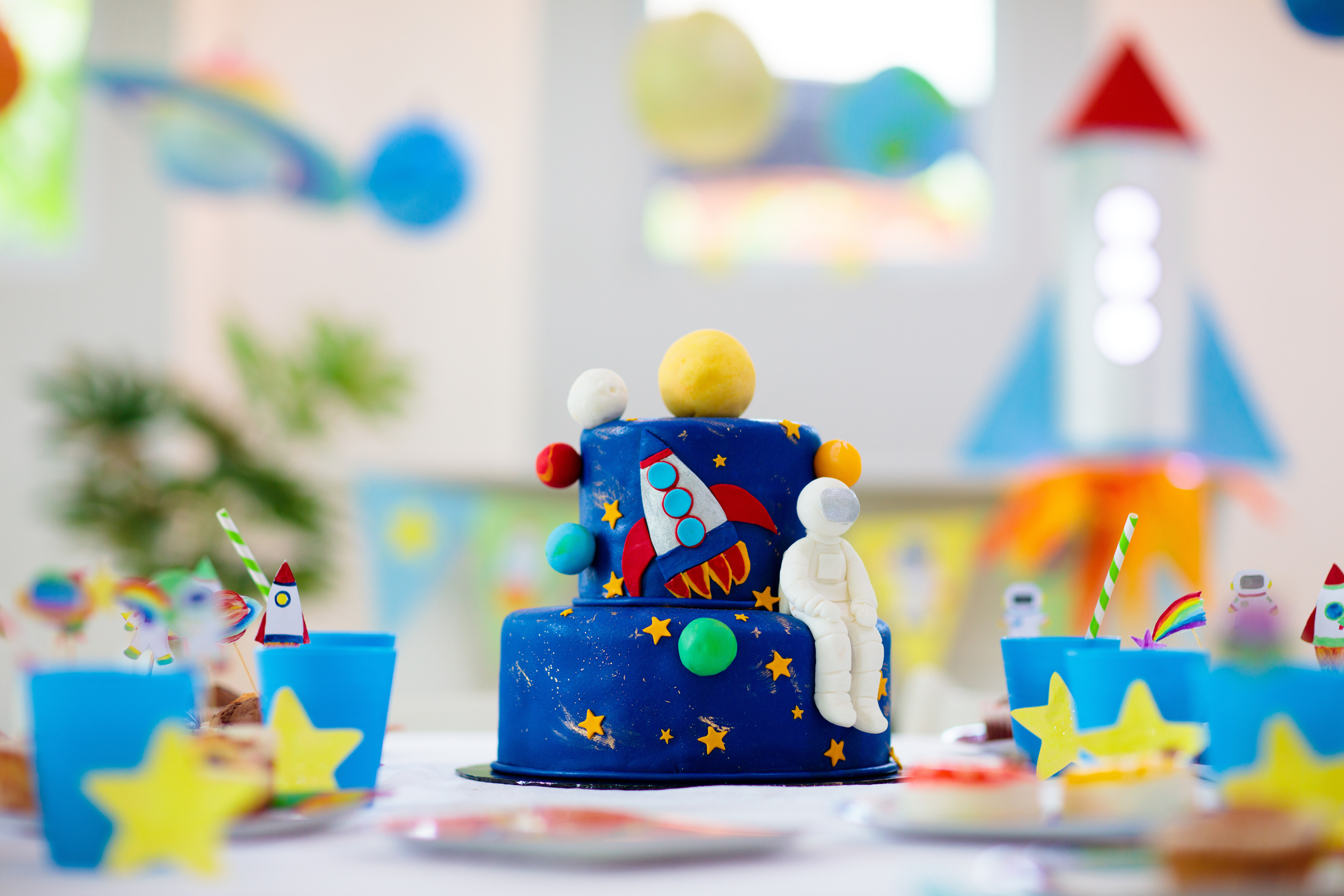 Your precious little ones are your entire world. Understandably, you want to throw the best birthday bash possible for them! 
But you may be struggling when it comes to ideas. For kids' birthday party inspiration, work with Virtual Venue SWFL to help you brainstorm and bring any idea to life. No matter your child's personality or preferences, you can count on us to throw an unforgettable birthday party for them.  
Here are five of the best ideas for kids' birthday party fun.  
1. Luxury Spa and Pamper Party 
If you have a daughter who loves self-care already, a spa party is in your future. Your little one and all of her friends will adore a luxurious day of pampering and relaxation.  
We can create the perfect setup for all of your child's friends to enjoy mani-pedis and face masks together. There's also the option for a DIY spa slumber party — we will set everything up, and the girls can choose their own pamper potion! 
2. The Ultimate Super Mario Brothers Game Night  
Your little video game enthusiast will be the most popular kid on the block after their Super Mario Bros-themed birthday bash. We take care of all the gritty details — you simply relax and enjoy your kid's fun night.  
Some things we love to include in a Super Mario party include: 
An arcade-style outdoor gaming area

 

Decor inspired by coin blocks and other Mario tokens

 

Mario-themed snacks: spotted eggs, fresh peaches, and more

 

A massive multi-tiered Mario cake

 
These are just a few of the ways we can work our magic for your child's Super Mario Brothers birthday party.  
3. Outdoor Movie Theater  
Who doesn't love to sit out in the beautiful weather and watch their favorite flick? From buttery popcorn to kid-friendly films, your child's movie theater bash will be a hit! 
This is an exciting option for kids who love a variety of children's movies. A bonus perk: most of the guests will likely fall asleep before the credits roll! 
4. TikTok Party Booth 
Parents of tweens and teens know just how popular TikTok has become in recent years. If your growing adolescent loves a good lip-syncing video or selfie, we can make their TikTok dreams come to life on their birthday.  
A TikTok selfie and video booth is the perfect way to capture memories with friends and make silly, lighthearted videos all night long. What better way to memorialize this birthday bash forever? 
5. Disney-Themed Birthday Bash 
Disney movies are still as popular as they were twenty years ago among children. Pick your child's preferred movie or Disney show, and let us get to work making their favorite dream world come to life.  
Some popular Disney ideas for kids' birthday party themes include: 
Frozen

 

Encanto

 

Beauty and the Beast

 

Toy Story

 

Brave

 

The Incredibles

 

Wreck-It Ralph

 
Each guest is sure to love your child's unique magic kingdom-style birthday party.  
Bring Your Kid's Birthday Party to Life with Virtual Venue SWFL 
At Virtual Venue SWFL, we do all the hard work of event planning for you. You bring your ideas, and we bring the rest of the magic to your home or other event location. Contact us to get started on your child's birthday bash today!