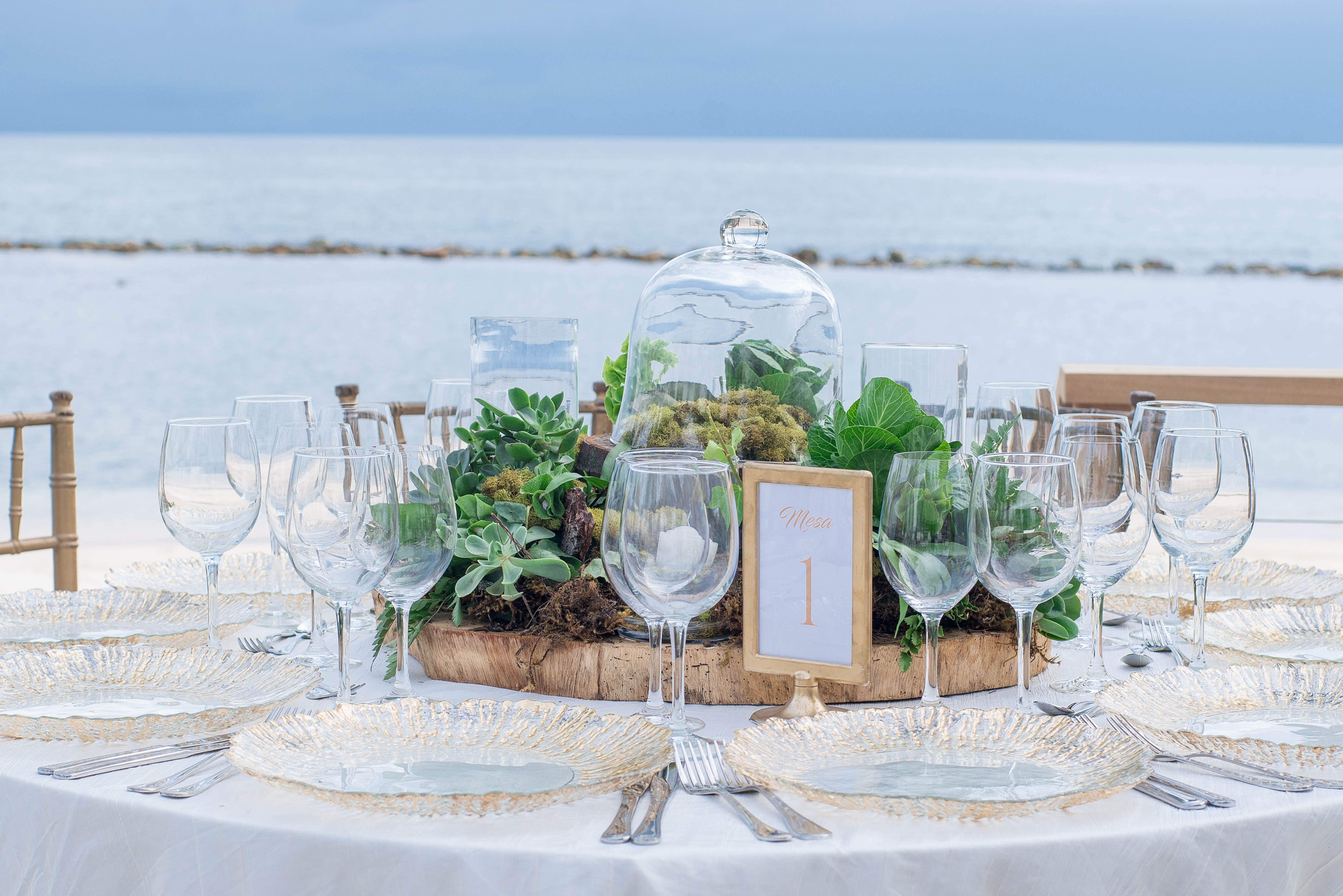 Are you planning to get married on a sandy beach near the gorgeous waters of the ocean or Gulf? It's time to make your catering plans so you can be fully prepared for your big day.
There are many things to learn about catering your beach wedding. Follow these tips to give your guests delicious dishes while having an easy catering experience!
Do Include Refreshing Food and Drink
Many people love beach weddings because of their warmth and intimacy. For this occasion, you will want to keep your catering menu light and refreshing. A light menu allows guests to enjoy what they eat and drink without feeling overwhelmed and hot afterward.
Some good refreshments for beach weddings include:
Infused water
Fresh oysters
Charcuterie cups
Prosecco
Lobster rolls
Seasonal Fruit & Veggies
These refreshing snacks and drinks will keep your guests lighthearted and happy.
Don't Cater Heavy, Hot Meals
Some wedding dishes include traditional dinner foods that are served hot. These foods can pose a challenge when served at a beach wedding.
You can include a few warm options, especially if they are finger foods or appetizers. However, too many heavy dishes could make your guests feel stuffed and overheated by the end of their meals.
Do Pay Attention to Food Safety
Beach weddings are typically held in warm locations. For this reason, be sure to ask your caterer about the temperature and freshness control systems they plan to use to keep every bite fresh and enjoyable for your guests.
Don't Serve Raw Meat, Fish, or Eggs
Avoid foods like sushi or egg-based sauces for your beach wedding. These can pose a challenge when served outdoors. Whenever possible, try to choose catering menu items that are already cooked and ready to eat or items that can be served cold.
Do Include Nonalcoholic Drink Options
Many wedding guests enjoy fruity drink concoctions, especially during a beach wedding. However, keep in mind that alcohol warms people up. If you focus on alcoholic beverages without offering mocktails and other options, your guests might become overheated and dehydrated.
If you have children at your wedding, they will also need yummy drink options. Juices, sparkling water, and teas are all delicious and refreshing choices for your beach wedding.
Don't Serve Only Liquor
Even if your guests choose to indulge in alcoholic beverages, they may want something lighter than tequila shots. Opt to include lighter options like wine, hard seltzers, and low-alcohol beers.
Do Choose a Reputable Wedding Catering Service
Your guests will remember the quality of the food that they enjoy at your wedding. It is worthwhile to invest in a high-quality catering service for your beach wedding.
Don't Just Search "Wedding Catering Services near Me"
Search engines are convenient, but simply typing "wedding catering services near me" into your phone or computer might turn up some less-than-ideal results. You want to pick a reputable catering company that has proven its worth in past weddings.
Look for food photos on each company's website to determine whether it will meet your menu needs. You can also check out each service's reviews online; how have other wedding hosts rated the caterer?
Virtual Venue Catering by Crave Culinaire
Choose us for your beach wedding and offer your guests only the best fresh, hand-prepared dishes! We make every event a delightful experience. Make sure your beach wedding is a day to remember by contacting Virtual Venue SWFL!