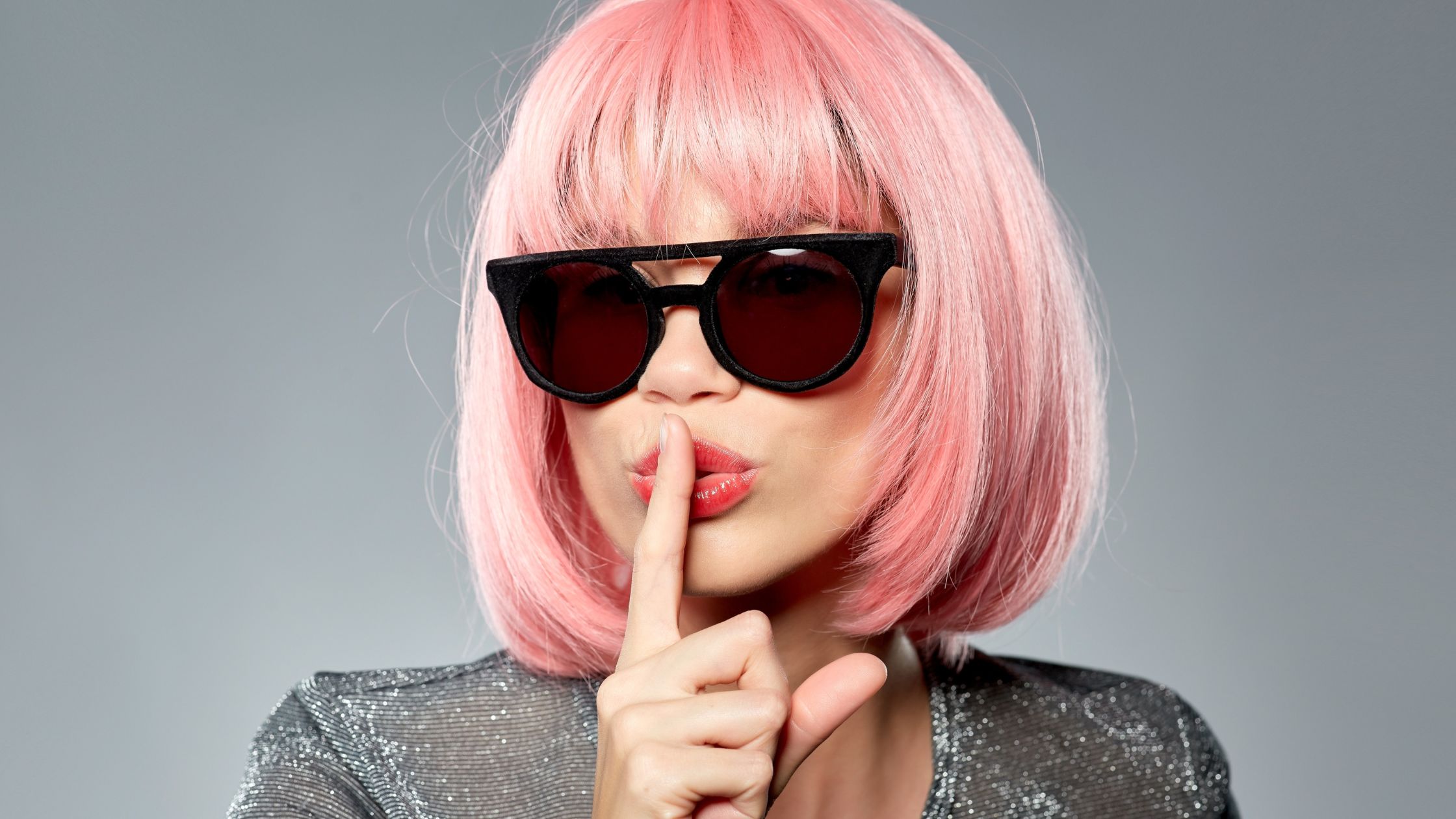 The world of event planning is a fast-paced one, especially with all of the various events that take place during any given moment. An event team may be working on a wedding in one room and a business meeting in the next, which means that there are many moving parts to the overall process. When it comes to planning your next event, it always helps to know some of the secrets of the business. Here are the top 10 things your event planner won't tell you.
#1. Your Event Is Special
Some people may assume that their event is just another in a long rotation of events on a company's schedule. That simply isn't the case, and when it comes to making sure your celebration goes off without a hitch, we work diligently to ensure you and your guests are beyond satisfied.
#2. We Have to Think Quickly
If there's one thing that event planners know, it's how to think on their feet. It's a must in this business, since there is so much going on, and the unexpected can happen at any given moment. Quick thinkers, problem solvers and those with a can-do attitude thrive in this hectic world.
#3. Some Things Won't Go as Planned
Yes, the unexpected can happen, which is why event planners are always ready for it. Flowers didn't get delivered on time? We're on it. More guests showed up than originally planned? We've got this. Preparing for the unexpected is a necessity in this trade, and event planners are well-versed in being flexible and accommodating.
#4. Everything You Can Expect Is Listed in the Contract
A reputable event planning company will not try and hide anything from you. If you have a question or a concern, or you need some clarification, the contract is a useful tool in getting the answers you're seeking. Everything will be listed there, from the catering menu to decorations, location details and more.
#5. Communication Is Key
We all wish we could read minds sometimes, but just like any relationship, the one you have with your event planner will thrive off of open communication. Setting the bar and hashing out the details ahead of time will ensure a successful and memorable event.
#6. Event Planning Can Be Laborious
Have you ever noticed how muscular event personnel can be? From lifting heavy trays to setting up the décor, your event team definitely gets in their 10,000 steps daily.
#7. Music & Entertainment Are Crucial
You want your guests to have an unforgettable time, and one of the best ways is to entertain them. From a DJ to a live band, there are many different ways to provide your guests with a level of fun during your event they'll always remember.
#8. Lighting Sets the Tone
The ambiance of your event is important, so be sure to work with your event planners on the best lighting elements for your event. From café lights to spotlights, you have many options.
#9. Don't Take on Too Many DIYs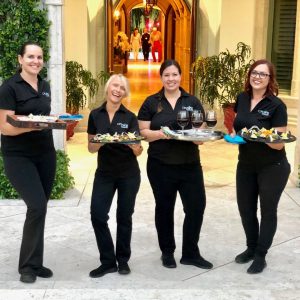 Pinterest makes it look easy to take on projects by yourself, but event planners advise to use caution. Avoid doing too much yourself because time moves quickly when planning an event and you don't want to add unwanted stress to the process.
#10. You Can Completely Trust in Us
If you work with a team, like Virtual Venue SWFL, you'll find that you can put your trust in us to ensure your event goes perfectly. Call (239) 292-1529 or visit www.virtualvenueswfl.com to get started.