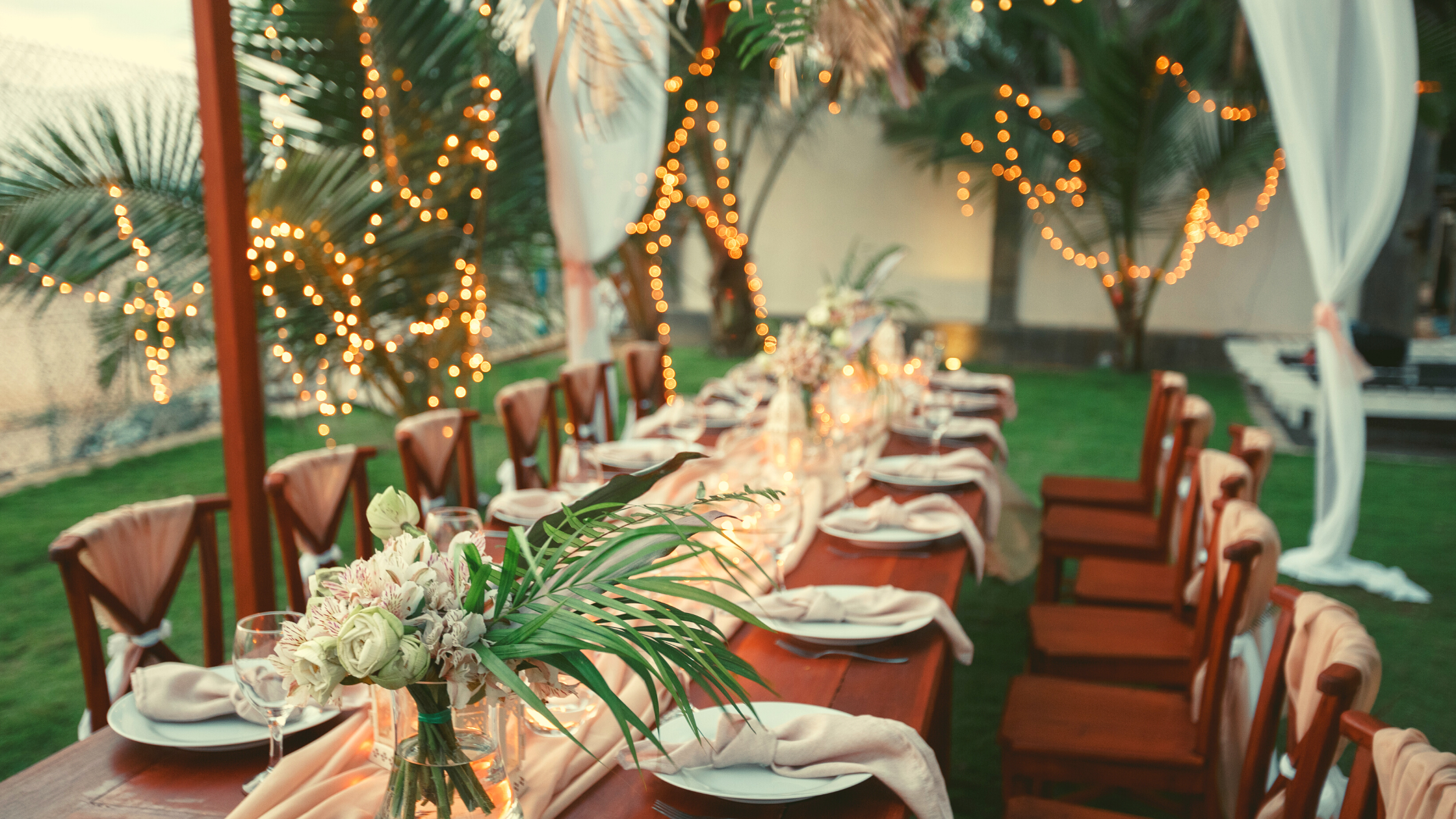 When it comes to wedding season, autumn certainly has a hold on many couples. From warm colors to scents of cinnamon in the air, nothing beats the feelings evoked by this magical season. Ushering us into the holidays, autumn is the perfect time for this momentous occasion, and we have some tips to make it better than you ever imagined. When it comes to planning a whimsical fall wedding, you'll want to keep some details in mind to add even more allure to your day. Here's some of the top autumn wedding inspiration for 2022.
Rustic Décor
Thinking of fall, plenty of ideas come to mind, including falling leaves, crisp air and the smell of pumpkin spice filtering around you. Although autumn in Southwest Florida looks a bit different, with palm fronds, beach days and sunshine, you're still able to create an iconic autumn moment by adorning your venue with the right décor. The venue is a key component of your day, and many brides and grooms lean toward rustic barn settings for their fall weddings, complete with twinkling lights above and a warm color palette that just emanates cozy vibes. Earthy colors, like dark reds, oranges and greens transform the space into an autumn oasis, while garden roses, dahlias and pampas grass add a touch of nature into the space.
Unique Vendors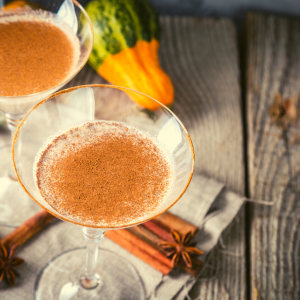 You can expect a DJ or a band at a wedding, but what about fire dancers, stilt walkers, live painters and over-the-top performers? Take the warm feel of your venue and accentuate it with specialty vendors that fit perfectly into the theme of your evening. Consider including a caricature artist painting guests against a fall foliage backdrop or crinoline-clad bartenders, serving signature fall cocktails, like:
Setting the tone of your event means engaging your guests in what they can taste, smell and touch, while also intriguing them with entertainment that will leave them awe-struck by your special day.
Fall-Infused Cuisine
You'll also want your menu to wow, with autumn favorites that transport your guests into the fall season. Preferred dishes and hors d'oeuvres include:
Think spices, warmth and comfort food to give your guests a feeling of pure bliss as they lose themselves in the autumn moment.
Intimate Gatherings
There may be no better way to make your fall wedding stand out than with an exclusive guest list, limited to only a few close friends and relatives. It keeps the event intimate, only sharing this important moment with those who mean the world to you. In limiting the guest list, you're able to focus more on all of the tiny details, creating a moment that's perfectly fall.
As always, when you want to ensure that you're creating a moment that will last in your guests' memories for a lifetime, it always helps to partner with an experienced event team. Professionals, like those at Virtual Venue SWFL, will help you find the right venue and design it to perfectly complement the season, as well as craft a menu that will delight your guests and cater to even the most discerning palates. You'll fall in love all over again when you create the ideal event, planned to perfection by an award-winning team.
Virtual Venue SWFL can't wait to help you plan your special day! Call (239) 292-1529 or visit www.virtualvenueswfl.com to get started.