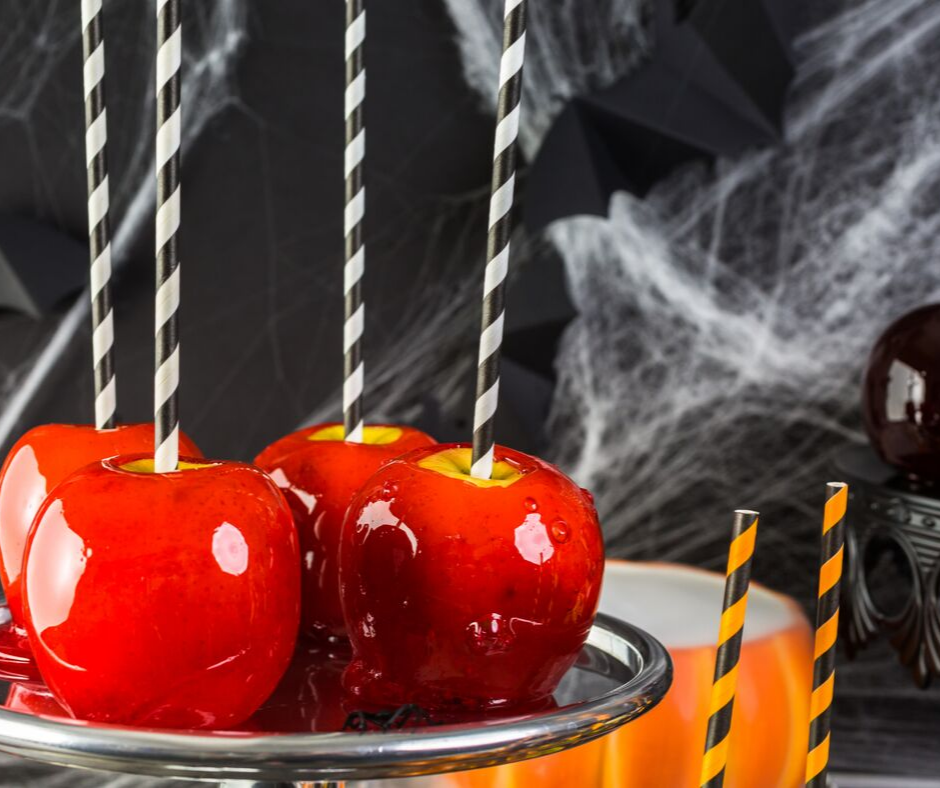 Halloween is upon us! Cue the scary costumes, pumpkins, fun treats and maybe even a few tricks. When it comes to this spooky time of the year, throwing a Halloween party just seems like the perfect idea! After all, who wouldn't want to indulge in some Halloween-inspired goodies, don a costume and dance the night away at an expertly-planned party? Count us in! We've hosted a few parties in our time, which means we've got some tips for you when it comes to planning the perfect party. Here are our helpful tips on hosting the ultimate Halloween bash…
A Spooky Space
Ambiance is everything when it comes to any type of party. That's why one of the first things you'll want to do is secure your party space. You may want to consider hosting your Halloween party at an event space to ensure that your guests have enough room to socialize and even participate in some of the fun activities that you have planned for the evening. Along with your event space, you'll need to craft an epic Halloween menu. That's why choosing an event space with a caterer can alleviate a lot of stress about the menu. Together you can create a menu that's not only filled with delicious, spooky treats, it also goes along with your theme.
A Killer Theme
This brings us to our next piece of advice…consider choosing a theme for your party. Halloween is a time for fun and when you choose a theme, you create a more cohesive feel throughout the event. Fun themes include:
Monster Mash

Spells & Potions

Fright Night

Murder Mystery
Once you've secured your venue and chosen your theme, the real fun begins! You're now ready to start planning your night of fright down to the last detail!
The Chilling Details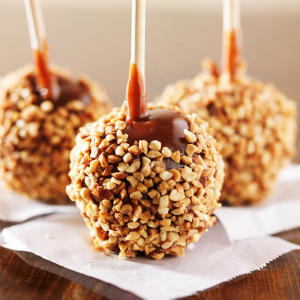 Speaking of details, let's begin with the food. Create a menu that goes with your theme and be sure to include various types of foods to appeal to your guests. Lite bites and hors d'oeuvres are perfect for this type of event as they're easy to manage and eat. If you're hosting a costume party, this may be your best option when it comes to your menu. Another fun idea is having a 'sweet treat' bar at your party. This may include a s'mores station or a candy table with fun Halloween candies that guests can take home with them. And don't forget about a signature cocktail!
You'll also want to keep your guests having fun and staying active throughout your event. Halloween is a fun time for a party, because there are so many activities that your guests can enjoy. You may want to hire a DJ or a band and have your guests dance all night long to their favorite Halloween tunes, or have some fun contests, like a costume contest and provide a prize to the best-dressed guest.
A Ghostly Event
This Halloween, plan the perfect affair with these helpful tips! Your event, as always, deserves to impress and with the right planning and preparation, your guests will be having a killer time at your Halloween bash…so much so that they'll be talking about it all year-long!
The team at Venue Naples is ready to help you plan the perfect event! Call (239) 292-1529 or visit www.venuenaples.com to learn more!