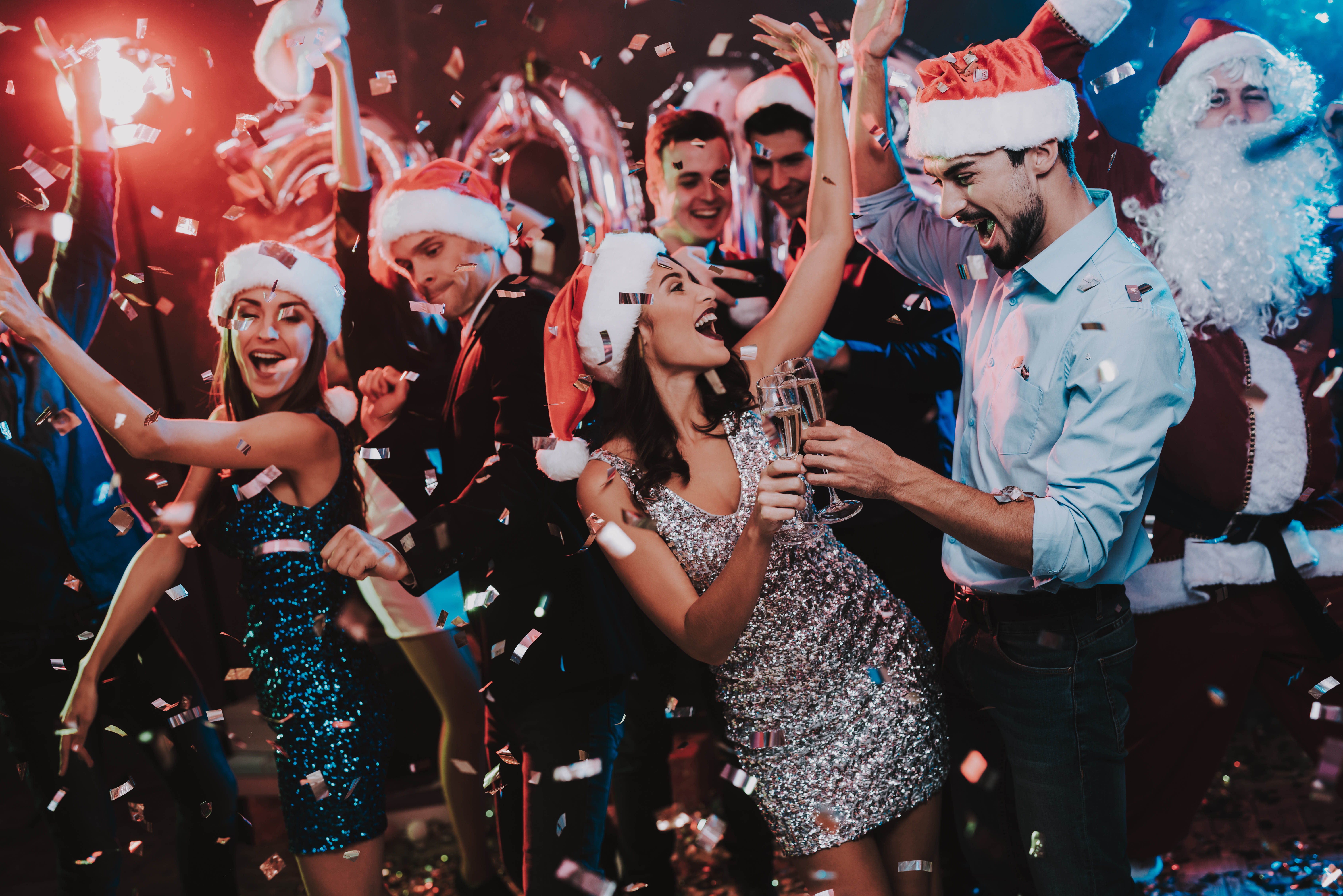 Shopping for gifts, decorating the house, baking cookies and all of the other festivities, not to mention your holiday party will be here before you know it. The holiday season seems to creep up on us year after year, and we find ourselves becoming more and more stressed during this time instead of enjoying ourselves. But with a little planning ahead, you can alleviate a lot of the stress that the holiday season tends to bring. When it comes to planning your holiday party, waiting too long to get started can cause some major disappointment. So, beat the rush! Here are our top tips for planning your holiday party ahead of time.
The Earlier, the Better
You may feel silly starting to plan your holiday party when it's over 100 degrees outside, but experts advise that summer is the perfect time to start planning. There are a lot of elements that go into a holiday gathering, whether it's work-related or something for the family, which is why starting your planning now gives you enough time to execute these tasks with ease. Summertime is the right time to start preliminary plans for your party such as:
Date & time

Venue

Catering

Budget

Choosing your planning committee
When you get this on your agenda early, you're able to tackle the big stuff before life gets too hectic. Because let's face it…once we start hearing holiday music on the radio, life just seems to speed up and go into overdrive. That's why it's best to start now, so that you can limit your stress levels later.
Booking Your Venue
Your venue matters when it comes to the success of your holiday party. Perhaps one of the most important aspects of your event, your venue needs to work for the type of party that you're hosting. This means that securing your venue should be one of the first tasks that you complete in the process. You may be pleasantly surprised that some area venues are offering exclusive deals during the summertime for holiday parties, so take advantage of this and tour a couple of these facilities. It may also help you nail down the date and time of your party.
Venues and caterers book quickly, so waiting until the fall can leave you with little to choose from, which can cause you to book somewhere you don't want to be. When you allot enough time early on, you can find the perfect venue and caterer for your party, so that your guests can experience the very best.
Time for the Details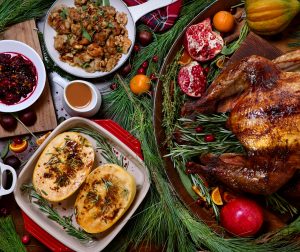 In getting started early and securing your venue and caterer, you now have enough time to focus on all of the details that go into your event to be able to plan a perfect party. Everything from a theme and party favors to a customized menu and a signature cocktail can be planned expertly, because you beat the rush and started planning early. Don't stress more during the holidays when you don't have to! Book your holiday party now, so that you can enjoy yourself this holiday season.
At Venue Naples and Crave Culinaire, our team is excited to help you plan a perfect holiday party. Take advantage of exclusive offers when you book now through August 31st! Call (239) 292-1529 or visit www.craveculinaire.com/savingscrave to learn more.