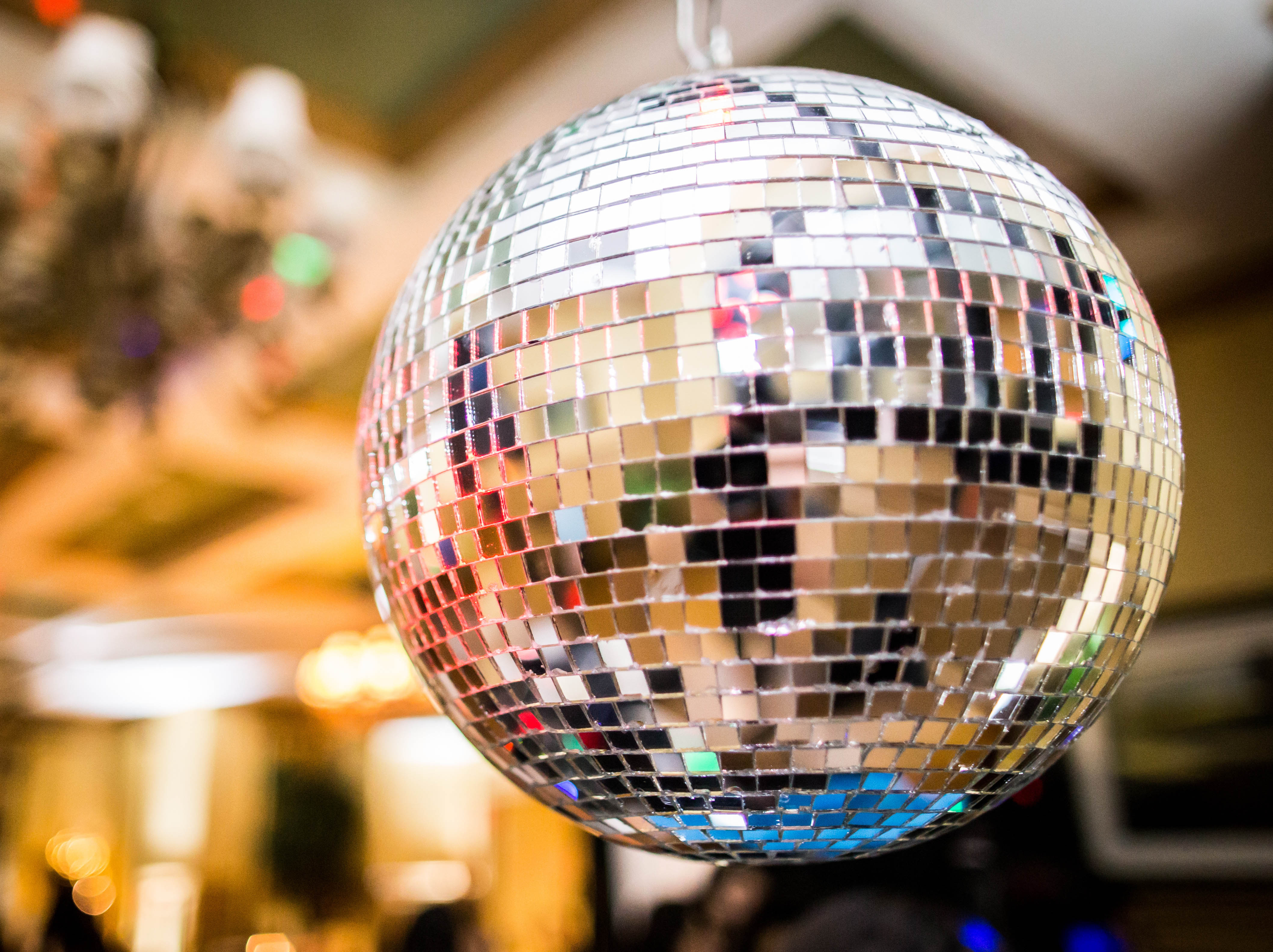 When it comes to hosting a party, it's all about the décor, the cuisine, the entertainment and the overall energy of the event. Many hosts want that wow factor at their party and some will go to great lengths to achieve it. The days of mediocre events are over. Here's to upscale extravagance and complete opulence. Parties are getting major makeovers, and it's pretty exciting. Let's talk about birthdays, Bar Mitzvahs and other bashes that will blow their socks off.
Extravagant Birthday Parties
Say good-bye to your run-of-the-mill balloons and generic cake. Birthday parties are on a whole new level. No matter what age you are, throwing a party is a must! Parents, especially, are embracing this new-found upgrade to standard birthday parties. From circus acts to unicorns, birthday party trends are becoming a sight to behold. Adults are also opting for high-end events, centered around a theme. Opulent decorations, unique themes, exquisite cuisine and entertainment top the wish lists of many, who are planning an upscale birthday bash.
Lavish Bar Mitzvahs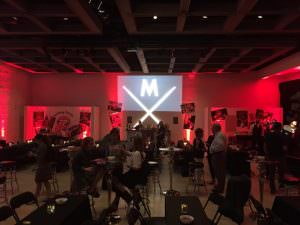 Bar Mitzvahs (for gentlemen) and Bat Mitzvahs (for ladies) are rites of passage into adulthood in the Jewish faith. These coming-of-age rituals are typically celebrated by the family, hosting a small gathering with friends and family; however, in recent years, these celebrations have gone upscale as well. Lavish events, complete with a dedicated theme, performers and professional photographers have begun to make their appearances at these events, creating a change in the overall dynamic. One rock and roll fan opted for a rock and roll Bar Mitzvah, complete with a rock band, who let the guests get up on stage and perform. From small family affairs, Bar Mitzvahs and Bat Mitzvahs have evolved into something much larger and extravagant.
Anniversary Soirees
Celebrating a milestone in a relationship is important for many couples. Whether it's your first anniversary or your 50th, many couples are choosing to celebrate it in the best way…with a party. Some couples are taking anniversary parties to new levels, often times choosing to recreate their special night, complete with:
Tiered anniversary cake

Place cards and guest favors

Wedding décor

Flowers
Some make it an intimate affair, while others opt for a large gathering. Anything goes when it comes to celebrating an anniversary.
Corporate Bashes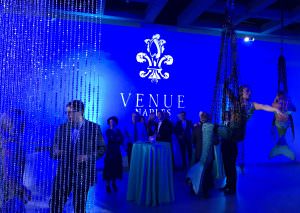 Who says corporate parties have to be boring? Not anymore! Corporations are choosing to add a little spice into their events, whether it be a product launch or a holiday party, opting to hold these events in event spaces, rather than hotel meeting rooms. Featuring bar areas, presentations and performances, upscale catering and guest favors, corporate gatherings are becoming more extreme. One company chose an Under the Sea theme, featuring mermaid acrobats and lavish blue décor for their event. Increasing productivity, while having fun sounds like the perfect combination!
A Party that Impresses
No matter what event you're looking to throw, know that you can stray from the norm. Go big, if that's what you want to do, and have fun in the process. Impress your guests with luxurious décor, fabulous food and unique activities and entertainment. Make it an event to remember, not just for you, but for everyone in attendance.
At Venue Naples, we're ready to impress your guests and give them an evening that they'll never forget! Call (239) 292-1529 or visit www.venuenaples.com to learn more!