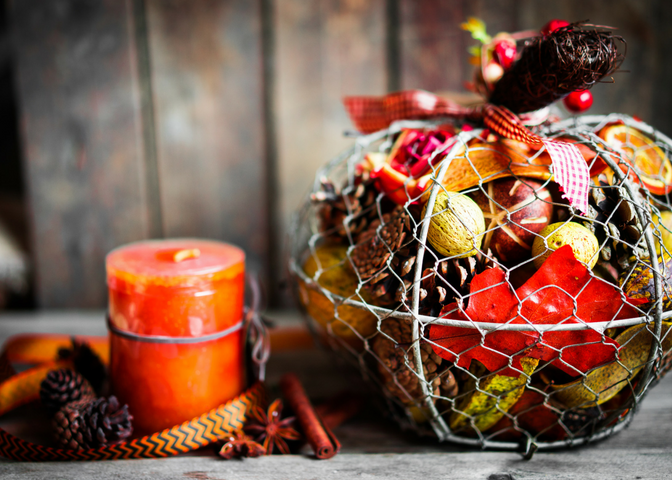 The fall season is upon us and that means autumn-inspired décor, pumpkin spiced beverages and getting excited for the holiday season that lies ahead. Don't let the fact that we live in Southwest Florida deter you from creating a perfect fall event for your guests. Even though there's no chill in the air or falling autumn leaves, it doesn't mean that we can't celebrate this wonderful time of the year and there's no better time for a fundraiser than fall. Here's how to plan a fall fundraiser your guests will never forget.
Harvest Celebrations
A fun idea for your fall fundraiser is a harvest celebration. This idea can include an intimate dinner or a large event, featuring local vendors. Serve your guests fall-inspired food and local craft beer to set the mood. Step it up a notch by having booth spaces for vendors to purchase and set up during your event. Make it fun with fall décor and autumn-themed activities, like:
Pumpkin carving

Cider making demonstrations

Fall trivia

Bonfires
You've got a lot of options when it comes to your harvest celebration, so have fun with it! Make your fundraiser an experience for your guests.
"Homecoming" Themed Dances
Nothing says fall like a Homecoming dance, so why not make it a part of your fundraiser? This is the perfect fall event to get guests dressed up, having fun and contributing to a good cause. You can even make it a dance-a-thon and sponsor dancers for the evening to raise more for your charity. Serve fun snacks and punch to keep the mood upbeat and exciting.
Oktoberfest Parties
Embrace German heritage at your fall fundraiser with a classic Oktoberfest party! Serve authentic German cuisine, paired with German beer to transport your guests to Munich. Get your local breweries involved and set up stations throughout your venue that feature German fare and beverages. Try making it a pub crawl with your vendors lined up in your venue; the monies raised going to your charity of choice.
Fall Walks
Don't let the fact that there's no crisp autumn air or falling leaves on the ground keep you away from a fall walk. Partner with a local farm and treat your guests to a walk around the grounds. Create the perfect fall backdrop with rustic décor and position stations throughout with fall-inspired bites. It's the perfect time of the year to get out and enjoy the outdoors. The humidity is decreasing and the afternoon showers are making fewer and fewer appearances. Take in our beautiful sights during one of the most magical times of the year.
The Perfect Fall Fundraiser
There's no reason for your fundraiser to be bland and boring. Spice things up a bit with these fun fall-themed ideas to leave your guests entertained and feeling fabulous about donating to a good cause. This time of the year is simply special, and there's no better time to incorporate these fun details into your next event. So, just imagine the crisp autumn leaves falling from the trees and the cool air blowing around you, and create an event that will leave your guests speechless.
At Venue Naples, we're excited to get started on your fall event! Call (239) 292-1529 or visit www.venuenaples.com to learn more today!