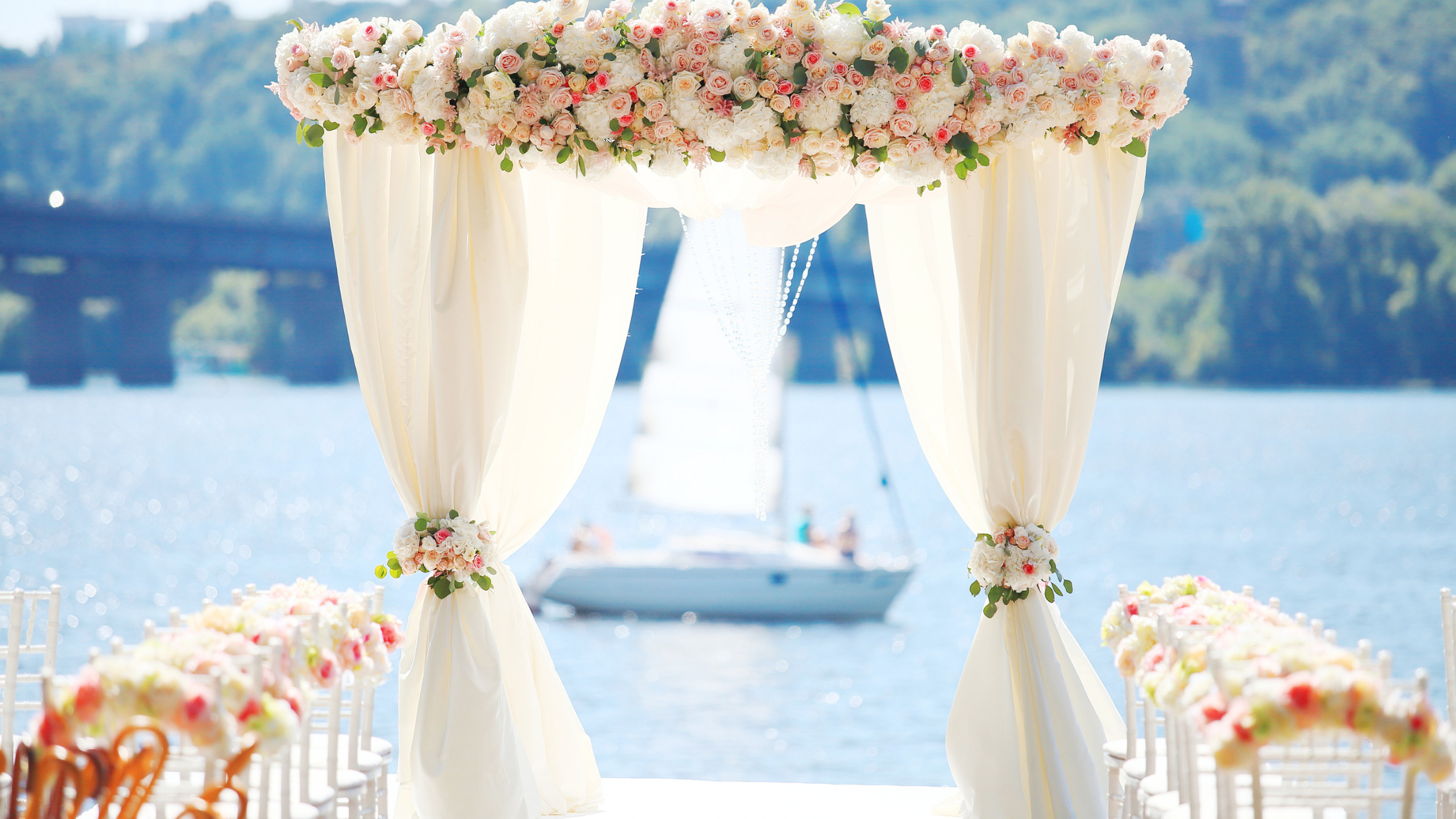 As we get ready to dive into another year, we can only hope that this year goes more smoothly than the last 12 months, especially for those planning a big event, like a wedding. The classic wedding is anything but traditional these days and as we make our way through a global, life-altering pandemic, it's no surprise that trends are evolving. What's especially interesting is how brides, grooms, wedding planners and other event personnel are navigating this new normal to create truly inspiring events, which capture the very essence of what events are all about…making lasting memories with the special people in your life. 2020 taught us the importance of family, supporting each other and being safe, and as we look forward to a brand new year, the possibilities are, once again, endless. If you're planning a wedding this year, let us help you figure out all the details with the hottest wedding trends for 2021.
Intimate Gatherings
Hundreds of guests lined up, shoulder-to-shoulder blowing bubbles as you exit the wedding venue is a thing of the past. Now, more brides and grooms are opting for extremely intimate gatherings with only a handful of close friends and family members at their event. Keeping it small really enhances the vibe of the event and maximizes the significance of the moment. Now known as "micro weddings" these intimate gatherings have less guests, but more personal touches throughout. Brides and grooms have more to spend on favors, food and décor than if they were to accommodate hundreds of guests, making these events truly special. Many are also opting for a more relaxed atmosphere with casual attire and a calming ambiance.
Destination Weddings
This trend has been gaining in popularity for years, but more so now. Couples are deciding to get married in tropical paradises or romantic European countrysides, as opposed to wedding halls and churches, later hosting a small gathering for their family and friends. The neat thing about 2020 is that we all learned our way around Zoom and other online meeting spaces fairly quickly, which fits in perfectly with this trend. Couples are able to live broadcast their destination wedding for those who couldn't be there to watch safely in their homes. Not only does the couple get a completely intimate and romantic wedding, those who are important to them get to partake in it too…all from a safe distance.
Outdoor Soirees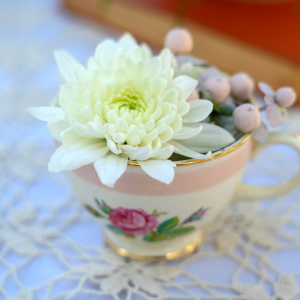 Hosting an outdoor wedding means fresh breezes, open space and plenty of room for your guests to co-mingle safely. This is why more and more couples are moving their weddings to outdoor spaces to maintain protocols and still have the wedding of their dreams. There's no limit to what you can create in the outdoors, and professionals are loving the addition of more greenery to enhance the space like:
Ferns

Cascading floral arrangements

Succulents

Rustic archways
A neutral color palette is also recommended to blend in, as opposed to take away, from the outdoor space.
Your 2021 Wedding
If you or someone close to you is getting married this year, planning the ultimate wedding in today's conditions can be stressful. With the help of a dedicated team, however, you'll be able to plan a gorgeous and memorable day…one that you and your guests will never forget. Partner with an event planning team who is experienced in planning destination events, intimate gatherings and more, and can incorporate the technology you need to be able to accommodate all your guests near and far. Your 2021 wedding deserves to be everything and more…just like the love you share with your partner.
The experienced team at Virtual Venue Naples, along with its partners is ready to help you plan the wedding of the century! Call (239) 292-1529 or visit www.virtualvenuenaples.com to learn more.