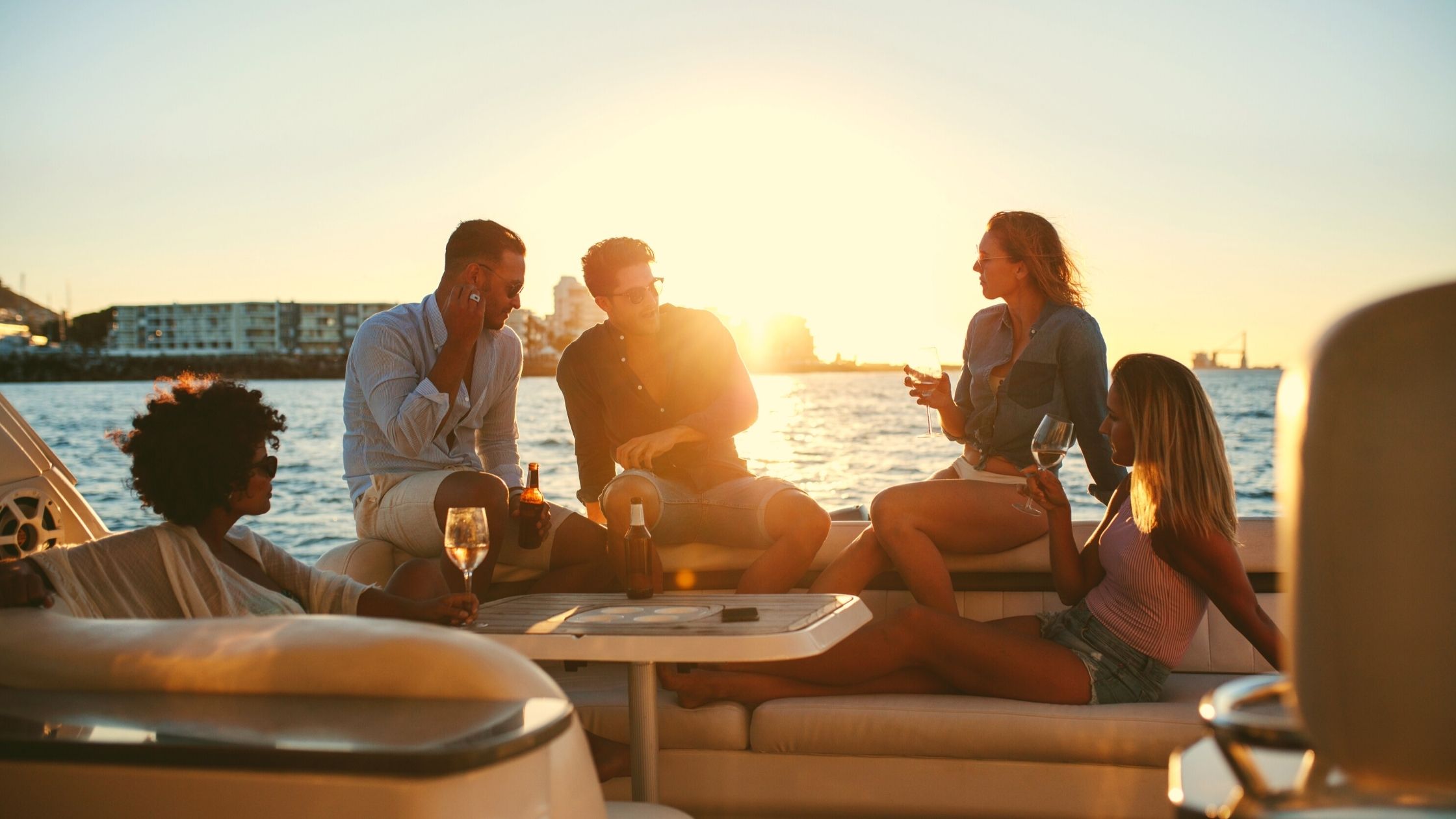 Life certainly looks a lot different from a year ago, and as we continue to move on and get back to a sense of normalcy, we've noticed something. We, as a community, have become closer than ever and we've gotten even more creative with how we celebrate special events, life moments and other important parts of our lives. Not only have we embraced new protocols and maintained our vigilance in ensuring that everyone stays healthy and safe, we've also begun to think outside the box with how we host events. We're hosting them in more obscure places, finding new ways to celebrate small, while including everyone important to us, and with this, we continue to grow and thrive. If you're wondering how you can be a part of this amazing journey and how you can help others celebrate their successes, triumphs and growths, it may be easier than you think. Here are the advantages of loaning out your home or yacht to host small gatherings.
The Perfect Size
Nowadays, we aim to keep our celebrations rather small, but that can mean different things to different groups of people. The advantage of offering a home or yacht for use for a small gathering is that typically, these areas are smaller than traditional event venues, thus accommodating fewer guests for safety reasons, and they also come in all shapes and sizes. Whether hosts are looking to entertain a few people or dozens of guests, there's a home or yacht equipped to handle any size party. Not only is the guest list kept smaller than usual, so that everyone invited can be comfortable, you're also giving those in attendance the opportunity for an event like no other. Whether you have a super yacht or a day tripper, home by the water or in a golf course community, any size and style can be a part of these memorable experiences.
Unbeatable Scenery
There's nothing quite like enjoying a nice cruise down the coast with the gentle breeze surrounding you to perfectly encapsulate the moment. When you choose to loan your yacht out for private celebrations, you're providing guests with the chance of a lifetime. Chances are, they'll be talking about this event for quite some time, and the feeling you get from being a part of these experiences is priceless. Not only are guests able to take in our exquisite Southwest Florida backdrop, whether from the deck of a yacht or a stunning outdoor living area, they're getting to enjoy sights that they may have never seen before, making the event even more special.
Showcase Your Space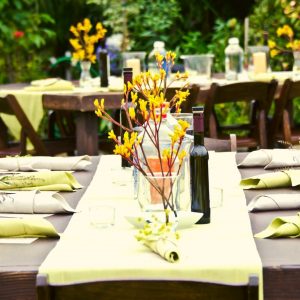 You're proud of the home that you designed or the yacht that you've made your own, and what a better way to showcase this than by loaning it out for others to enjoy too? You'll be able to show others your beautiful space, while offering them the chance to gather and celebrate a special occasion. Perfect areas to host small gatherings include:
Private beach areas

Golf course homes

Pristine outdoor living areas

Pool decks

Yacht decks

Boats of all sizes

Private docks

Gardens
The options are endless when hosts are able to get creative and think beyond what has been done before. If you're ready to be a part of something exceptional, you may want to consider loaning out your special space for a special cause.
Virtual Venue SWFL is ready to partner with you! Our team creates amazing experiences for its discerning clientele, and often times, the location is a private home or yacht. Together with Crave Culinaire, we'll make your next celebration not only delightful, but memorable as well. Call (239) 292-1529 or visit www.virtualvenuenaples.com to learn more.