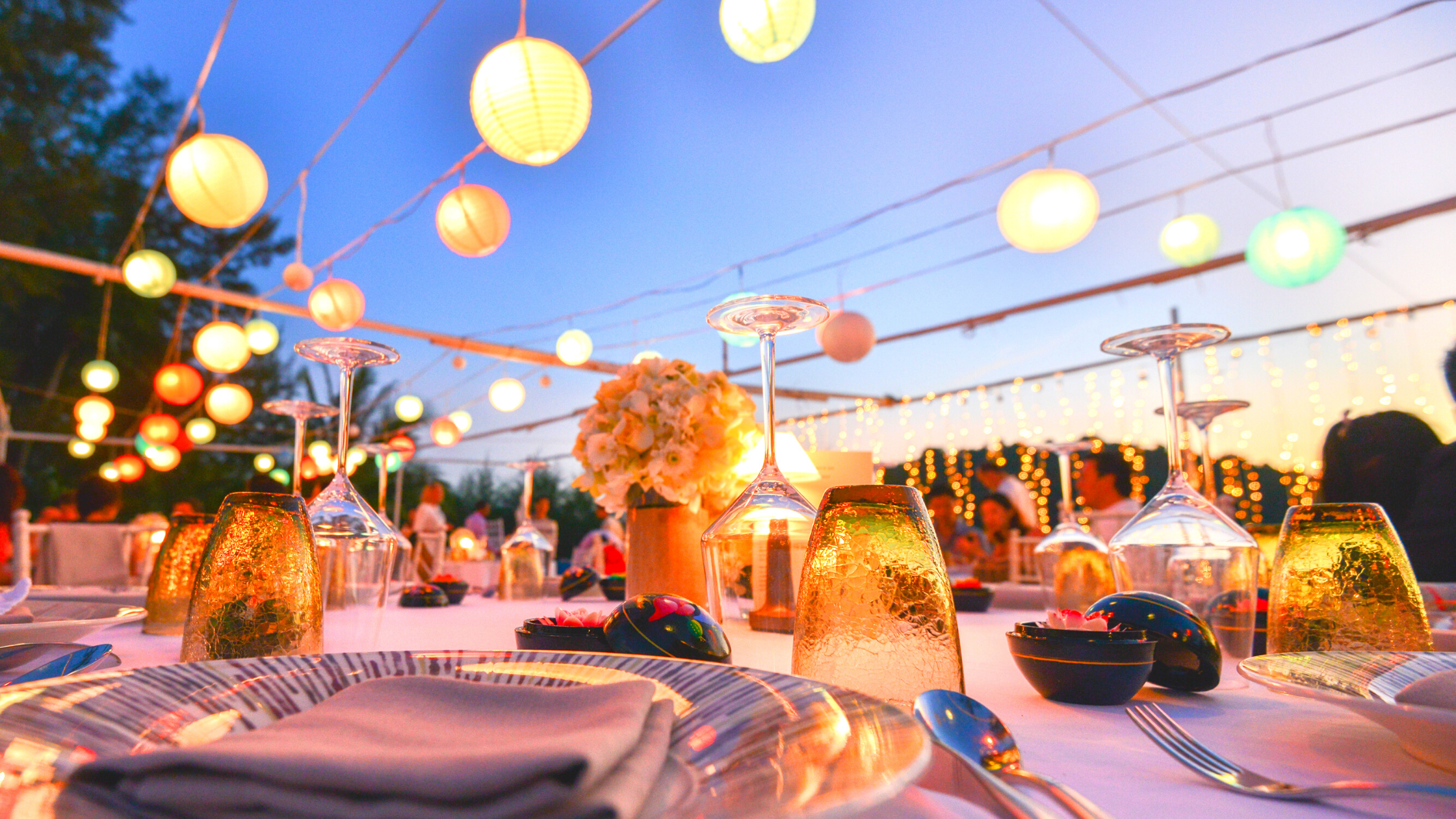 A lot has changed over the course of the year, and as we continue to embrace these changes and learn to adapt, fundraising committees across Southwest Florida are struggling to find ways to host their events. Gone are the days of large galas with hundreds of attendees…at least for a little while, which means small soirees will have to do. So, let's have some fun with these small gatherings and make them extra exciting in their own unique and wonderful way! It's time to save celebrations, raise funds for our causes and continue to support our community, and one of the best ways to do this is by hosting synchronized small gatherings.
Here's all you need to know about setting up synchronized small gatherings, the next big thing in fundraising events.
Timing is Key
You may not be able to host a large gala this year, but that doesn't mean you can't have several small gatherings happening all at once to help raise awareness for your organization. Our tip here is to set the date and coordinate! Maybe all your attendees can't be together in the same room, but with the utilization of multiple venues, you can create a series of mini parties that are not only COVID-friendly, but safe and fun as well.
A Synchronized Theme
Maybe you're thinking of a Mardi Gras theme or a black tie affair for your fundraiser…outstanding! Having the same fundraising theme and décor at all your mini events brings it all together for your guests. Not only will your attendees get to experience your event, they'll get to enjoy all the same decorations, themed menu and more, just like the other coordinated events, really enhancing the spirit of your fundraiser, even if it's a little bit different than years past.
A Coordinated Menu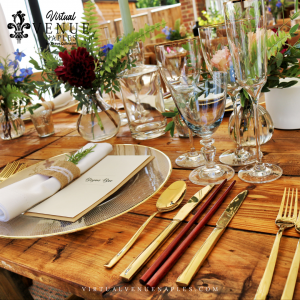 Partnering with a catering and event company that is well-versed in these types of gatherings is going to be an important part of your event, so that you can ensure all your guests in every location are enjoying the same menu. This helps to really bring the event together. Consider the following for your menu:
Passed hors d'oeuvres

Single serve items

Plated dinners

Themed cocktails & mocktails

Passed desserts
Tying it all together to coordinate with your theme really makes for a memorable moment for all your guests, allowing them to still enjoy a delectable menu safely.
Tie It Together with Technology
The final piece of the puzzle…tying it all together. Although your guests may be apart, your event doesn't need to feel that way. Connect your series of synchronized gatherings together via technology, so that all attending can support each other and enjoy everyone's company. Host a live auction where all can participate, no matter where they are, have speakers, entertainment and more broadcast live at your event. It can be as simple as adding a laptop or iPad to each table where each group can connect, chat and bid via Zoom. Even though you're not all together in the same room, you're supporting each other for the same cause, and that's what matters the most.
Your Next Fundraising Event
Fundraising in Southwest Florida is so important and there are so many charity organizations that make such an impact on our community. That's why adapting with our new normal is so crucial to the integrity of these organizations. By hosting a series of synchronized small gatherings, you're able to give attendees a moment they won't forget, surrounded safely by fellow supporters to help make this year's fundraiser the best and most successful one yet.
For help with your next in-person small gathering, virtual, hybrid or synchronized event, the team at Virtual Venue Naples is here to help! Let our event design professionals create the best experience for your guests. Call (239) 292-1529 or visit www.virtualvenuenaples.com to learn more.