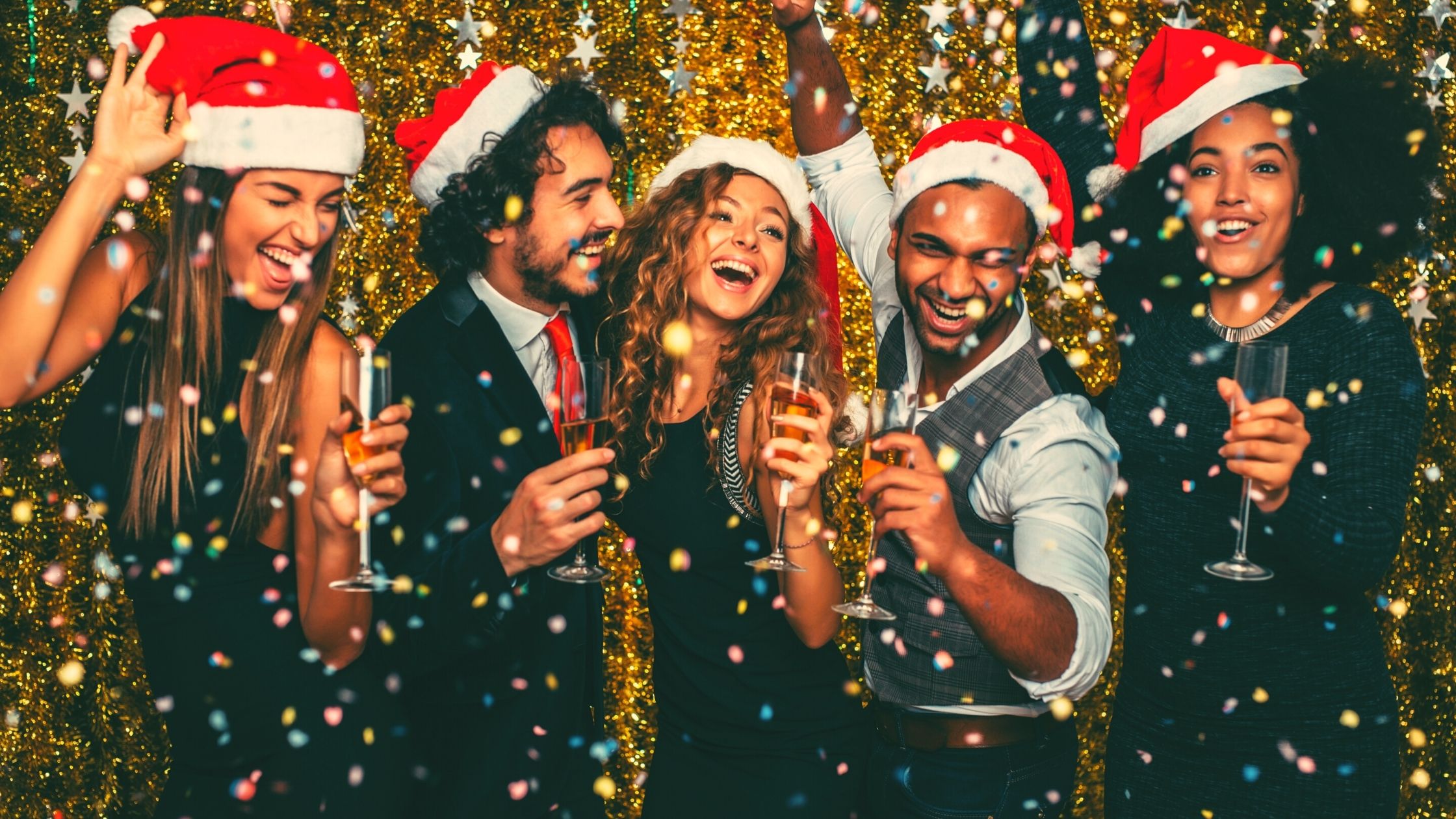 The holidays have a tendency to pop up out of nowhere. Just when you've bid adieu to summer, it's time to take the kids trick or treating, and just like that it's Christmas, Hanukkah and New Year's. Holiday decorations don virtually every aisle of the stores and before you know it, it's time to get in the holiday spirit. Although the holidays are a magical time of the year, they also bring a lot of stress along with them, especially if you're in charge of planning a holiday gathering. Whether it's for work or for your family, there's no denying that hectic schedules, last-minute details and unplanned roadblocks can cause quite a headache, but what if there was a way to avoid all of this? Isn't it about time we started embracing a stress-free approach to party planning? We agree, which is why we've compiled some key tips on how to plan a stress-free holiday gathering.
Stay Organized & Plan Ahead
If you've ever observed someone who is organized, you've most likely noticed that they have a place for everything, and everything stays in its place. This is the same when it comes to party planning. From making lists to getting all of the details nailed down early, you'll find that when you tackle the tough stuff first, everything that follows just seems easier. Set the date, get the guest list in order, plan the menu and reserve the location as soon as possible, so that you're not scrambling at the last minute to find a place that can accommodate your group. In the business, we recommend doing this as early as possible, so that by the time the holidays come around, these important details are already handled.
Enlist Help from the Pros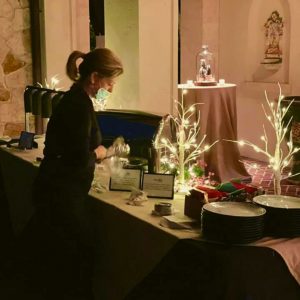 There are teams of people out there that specialize in creating incredible events just for you and your guests, and we happen to know a few of the best in the biz. From creating a superb menu for your gathering to setting up, tearing down, and assisting you all evening long, enlisting the help of event professionals is highly recommended. Not only are they experienced in all types of events, they're prepared for the unexpected and they don't stress when things get a bit hectic. When you want to enjoy a stress-free gathering this holiday season, let the pros step in and do what they do best…create memorable experiences for your guests.
Other Helpful Tips
There are aspects to take into consideration before your gathering that will help you plan more efficiently, including:
Ask your guests to RSVP well ahead of time to get an accurate count for food, drinks, etc.
Plan a theme and decorate according to that theme.
Set a budget and adhere to it when it comes to catering, venue, party favors, etc.
Create an event committee; things are easier with the help of a group.
When it comes to your holiday gathering this year, keep these helpful tips in mind, so that you get to enjoy the season to the fullest. Don't let stress get in the way of the most magical time of the year. It's time to get organized, enlist help from the pros and get this holiday party started.
The team at Virtual Venue SWFL is ready to help you create a holiday gathering that will wow your guests! Call (239) 292-1529 or visit www.virtualvenueswfl.com to get started.