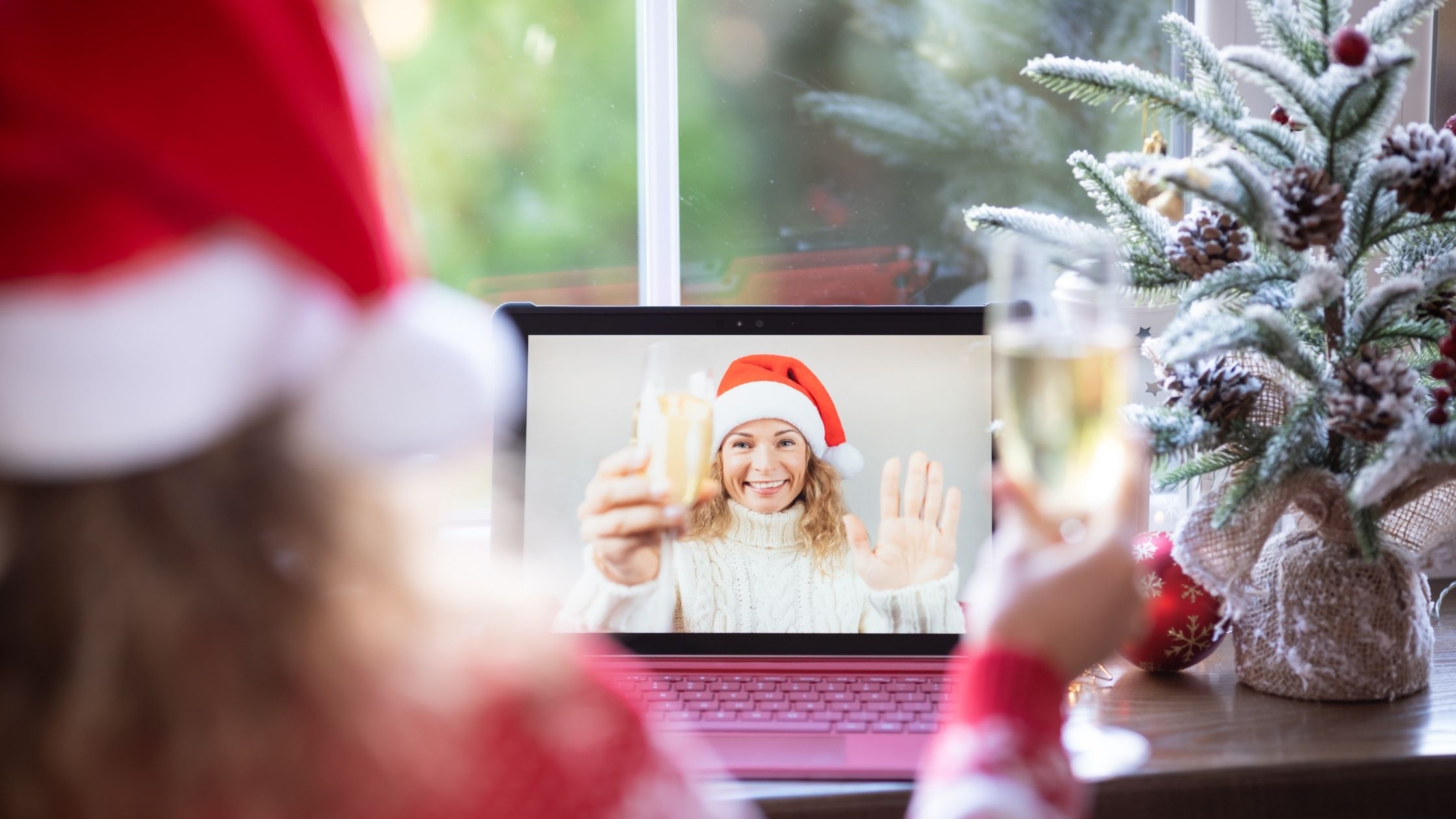 Believe it or not, the holidays will be here before you know it, and in the blink of an eye, you'll be well on your way to planning the perfect family or work gathering. Although you would love to have everyone you know in attendance at your party, it may not be an option, especially since safety is of the utmost importance. This is why you may be leaning toward another virtual soiree, but this time, let's make it more exciting than ever before. We're talking more activities, more interaction and more fun for all. You may have been to your fair share of virtual holiday parties last year, but this year, we're taking it a step further. Make your holiday party stand out from the crowd with these unique virtual holiday celebration ideas for 2021.
Virtual Mixology Lessons
Have you always wanted to create your own custom cocktail? Maybe you want to learn some of the classics. Nothing beats acquiring a new skill, and what better way to get your friends or workmates together for the holidays than by hosting a mixology party? Professional mixologists are at-the-ready to provide you and your team with the know-how to create custom holiday cocktails, perfect for the season, all from the comfort of your living room. Send the invite ahead of time, and if the budget allows, be sure to ship the necessary materials, or at a list of ingredients, should your team want to participate instead of just taking notes.
Wine & Cheese Pairings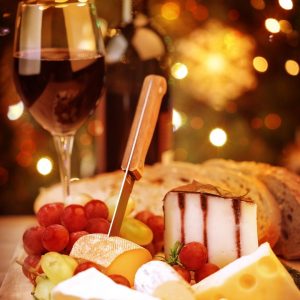 Wine and cheese, beer and cheese, desserts and spirits…they all go together, so why not learn more about how to perfectly pair them with each other? Like the mixology lesson, it's best to plan ahead and make sure those who are partaking in the event have the necessary ingredients. For this event, opting to split your group into various watch parties is a good idea, with the help of an experienced team, like Virtual Venue SWFL dispersed to each group to help your guests with the pairing festivities.
Virtual Game Night
Amplify the excitement and energy of any party with fun games, designed to get everyone involved. From online games that guests can download to homemade varieties, get your group participating and making memories. It's helpful to have event professionals who are well-versed in setting up user platforms and video conferencing interfaces for these types of events to keep them running smoothly all evening long. Not into games? You can always get the team engaged in some cheery holiday caroling to infuse the spirit of the season into your event!
Virtual Holiday Party Must-Haves
Create something truly special for your family, co-workers, friends and whomever else you want to be with this holiday season. Now is the time to start planning, especially if you want to have an event that's well-organized. Remember to include the following:
Clear details about all aspects of the party (time and date, what to have with you, etc).

A well thought-out menu, if planning small watch parties. Try to stick to the theme of the event.

A team, experienced with servicing virtual and hybrid events.
So, make this year different…and more fun! Start planning your virtual holiday celebration and ensure that your guests not only stay safe, but also continue to make memories with you to last a lifetime.
Virtual Venue SWFL is ready to help you plan your holiday celebration! Call (239) 292-1529 or visit www.virtualvenueswfl.com to get started.