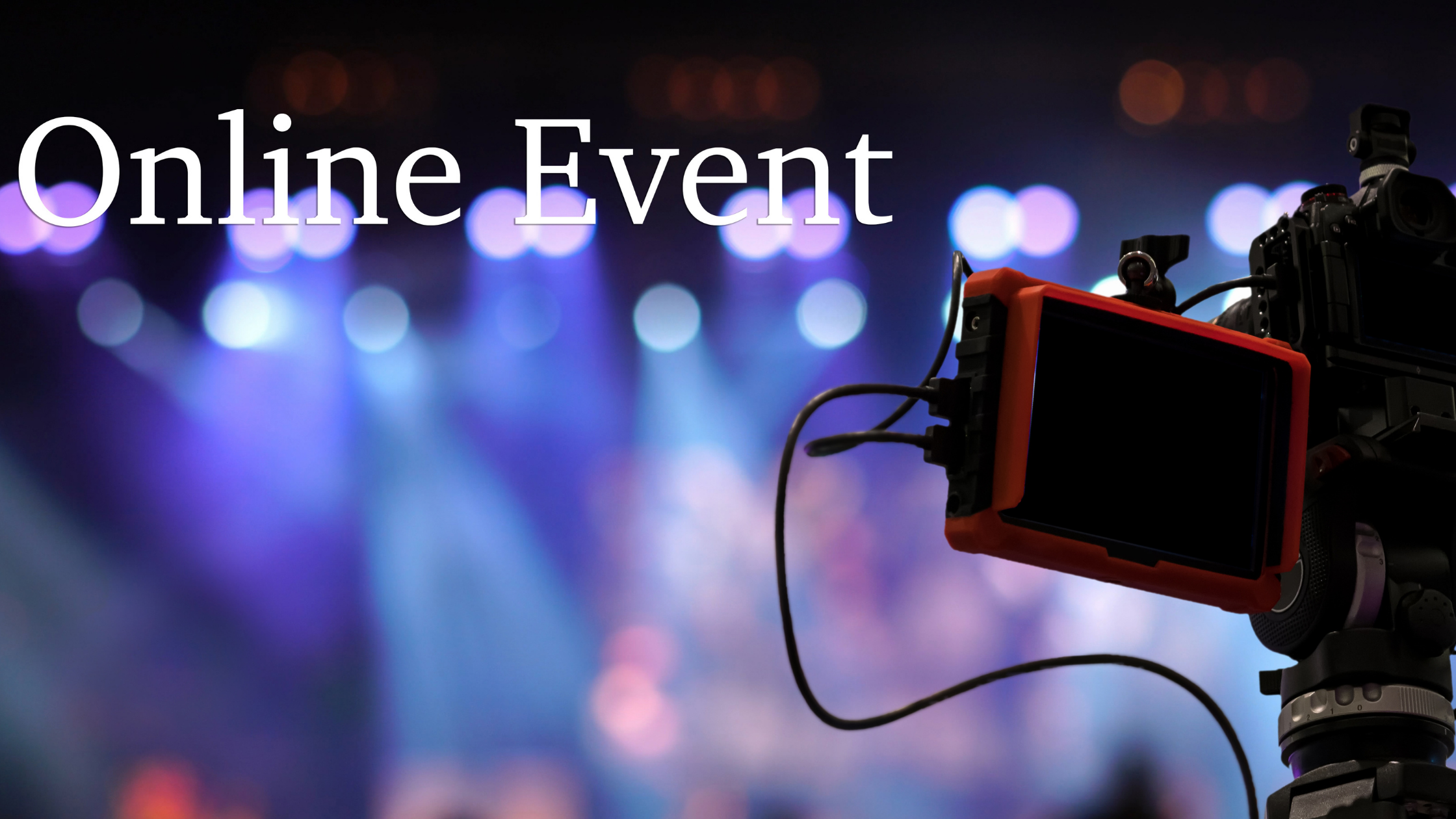 The "new normal" has been quite an adjustment, and if you're looking to plan an event in the future, you may be wondering how you're actually going to pull it off. After all, how can you keep all your guests safe and still guarantee a good time? Many event planners and businesses are struggling to find the right outlet for their upcoming events, and perhaps one of the most affected has been charity organizations. With fundraising season quickly approaching here in Southwest Florida, many fundraising committee members are trying to navigate the current challenges that are plaguing the world of event planning. Because of this, many organizations are making the decision to go virtual with their event.
So, how exactly can you host a successful fundraiser without all the attendees being in the same room? Let us help! Here's how to take your fundraiser virtual.
Your Virtual Options
Deciding to take your fundraising event virtual is the first step in the planning process. You'll need to decide what's going to work for your event, a fully virtual event or a hybrid option. Many charity organizations are choosing to host fully virtual events to ensure the safety of all involved. Now, once you've decided exactly what type of event you're going to host, you'll need to iron out the details, so that you can market it and hire the right help.
Ask yourself if you want to pivot your event, so that it still includes some of the aspects that it has had in the past, or completely turn it toward a new direction. Maybe a live-streamed speech or a video conference presentation can be added to it, in addition to some of the things that attendees have enjoyed in the past, like music and performers. Decide what elements of your event you want to keep and what could use a refresher to appeal to a virtual crowd.
Once your attendees know what type of event will be taking place, then the real fun can begin. Maybe your guests are hosting watch parties of your event. This means catering is in order. Remember, you can still have the same delectable food, like carving stations, dry-ice smoked appetizers, passed hors d'oeuvres and more, served in multiple locations to small groups that are safely distanced, yet connected through technology. This is highly encouraged to keep the momentum and excitement throughout your event.
A Clear Marketing Plan
If attendees have certain expectations of your event from previous years, it's important to keep them in the loop on how this year is going to be the best it's ever been with clear, concise marketing and a well-formulated plan. The most important message you'll want to portray is that although the event has moved to a virtual platform, you still have the same goal…to host a successful and memorable fundraiser that helps your cause in the best way possible.
Be sure that all collateral is branded to showcase that your event is virtual, as opposed to in-person, so that no guest gets confused. Also, its best to provide any relevant links to your event, like how to sign up, how to donate and how to get involved. An explanation of your event is also helpful, so that guests know what to expect.
Hire the Right Help
Who you hire to help make your virtual fundraiser a success is an important step in the process. It's recommended to hire event personnel who are well-versed (and specialize) in virtual events, and can provide the real-time streaming options that your event needs.
These professionals include:
Event design team

Auctioneers and auction managers

Actors/dancers/musicians

Event directors and producers

Skilled emcees
When you hire a team that specializes in virtual events, you set your fundraiser up for maximum success.
In the end, your fundraiser has an important job to do, and raising money for your cause shouldn't suffer, because our world has shifted. Embrace this shift and plan an event that's more successful than ever before, and do this with the right team standing beside you.
The event design professionals at Virtual Venue Naples, combined with its trusted partners are ready to help you plan your next virtual fundraiser, business or social event! Call (239) 292-1529 or visit www.virtualvenuenaples.com to learn more.