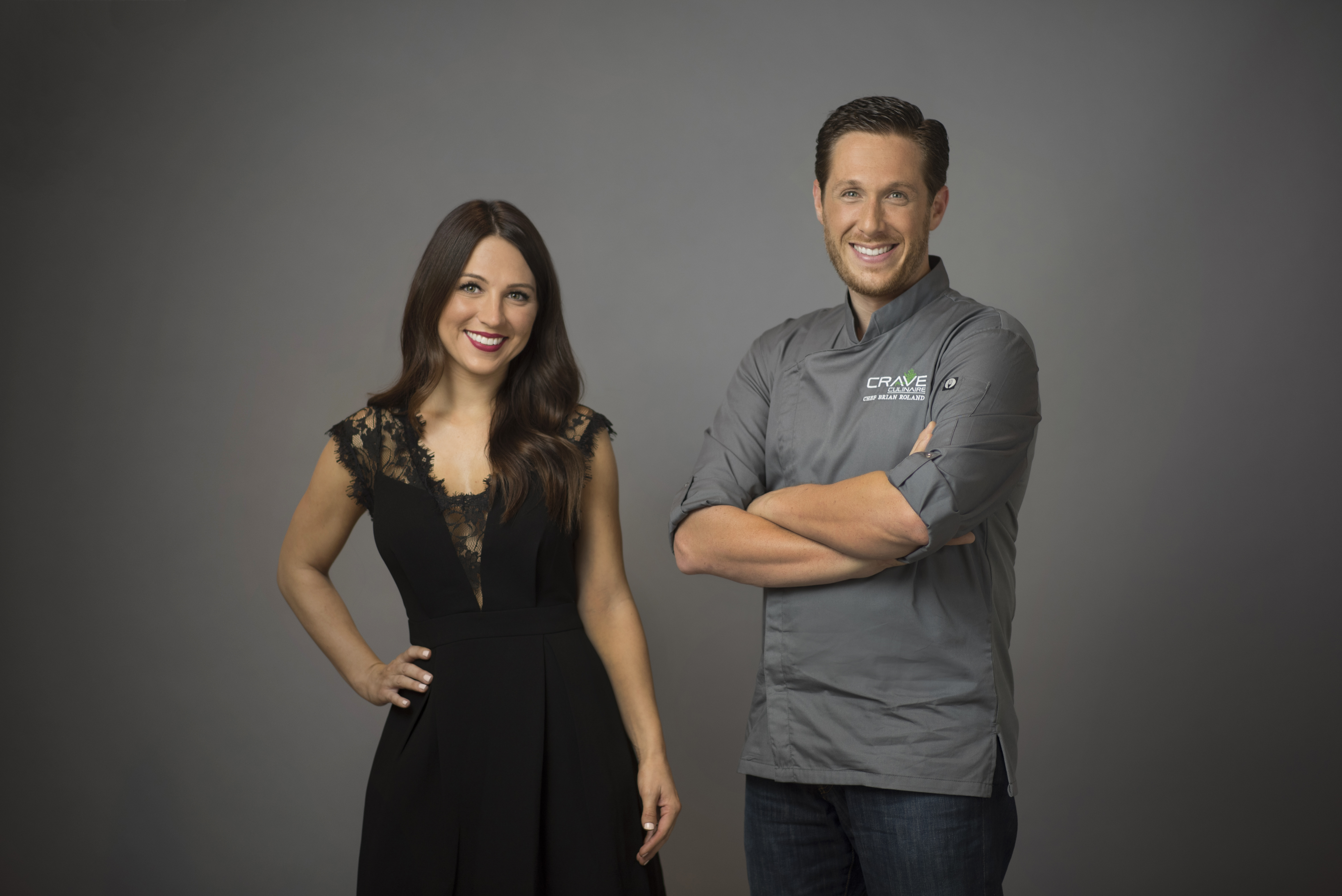 Saving Celebrations in Light of COVID-19 and the New Normal
Naples, Florida, September 9th, 2020– Upscale event space, Venue Naples, has announced that the team is taking their talents virtually, partnering with Crave Culinaire, Scott Robertson Virtual Fundraising Consultants/Auctioneers and PJ Fuerstman and the Virtual Pzazz Productions Team to provide turnkey services for charity events, business and individual celebrations. In light of the recent pandemic that is plaguing our world, Venue Naples and their partners are working to save celebrations by offering a number of virtual service packages.
Due to the challenges posed by COVID-19, many fundraising committees, businesses, private event planners and others are struggling to fit their events into the new normal, which prompted Venue Naples to migrate from a traditional event space into a virtual platform instead. The Venue Naples team can customize any event, whether it is in a physical location or virtual, which makes this service highly sought-after. And instead of utilizing their previous space, the options are endless when it comes to bringing the celebration to you! Through this, the team is able to better service those who are planning events in the upcoming months, helping them to stay safe and healthy while they plan their celebrations.
Pivoting into a more virtual role allows Virtual Venue Naples to maintain everything the community knows and loves about the team and more. Being able to offer more COVID-friendly options when it comes to gatherings is key and that's where Scott Robertson Virtual Fundraising Consultants/Auctioneers & PJ Fuerstman and the Virtual Pzazz Productions Team come into play. Dynamic duo, Scott Robertson and Sara Rose Bytnar, are nationally known pioneers in the virtual fundraising auction world and have a proven track record of success. Their team hosted one of the first three virtual galas in the nation as well as lead one of the first virtual galas that exceeded one million dollars. They offer a virtual gala package that includes full studio production, live bidding, and donations in real time with no latency, fully staffed mobile bidding platform, skilled emcees and so much more.
Pzazz Productions is known around the country for creating unique entertainment that elevate events to engaging experiences. From custom songs with targeted messaging, to choreographed sponsor recognition production numbers to bringing your auction packages to life, Pzazz knows how to reach across the virtual platform to bring your events to life.
Whether you're planning a fundraiser for your charity, working to plan your company's next business retreat or navigating through a private celebration, Virtual Venue Naples and its partners will help you find the perfect location, plan a decadent menu and handle all the details. The team can assist you with a fully virtual event, an in-person small gathering or a hybrid event, and is currently offering packages to charities to help organizers plan a successful fundraising event in the upcoming months.
Brian and Nicole Roland, Owners of Virtual Venue Naples, speak about this shift and how it is bringing so much positivity to the community.
"The decision to take Venue Naples into a more virtual position stems from the absolute need for these types of services. By offering turnkey packages to charities, businesses and individuals, we're able to expand our offerings into something unimaginable. We know that our team is ready and excited to help out our amazing Southwest Florida community, and we're looking forward to creating memorable events that are not only successful, but safe for all involved," they say.
To learn more about events by Virtual Venue Naples, please visit www.virtualvenuenaples.com.
About Virtual Venue Naples
Virtual Venue Naples provides turnkey services for charity organizations, businesses and individuals through fully virtual events, in-person small gatherings and hybrid events. Created and managed by Nicole Roland and Chef Brian Roland, the mission of Virtual Venue Naples is to create an environment that transitions into an experience, allowing clients to create a variety of social and corporate events. Paired with the food, wine and service of Crave Culinaire, Virtual Venue Naples is the outlet for this experience. If you can dream it, we can create it…anywhere you wish.