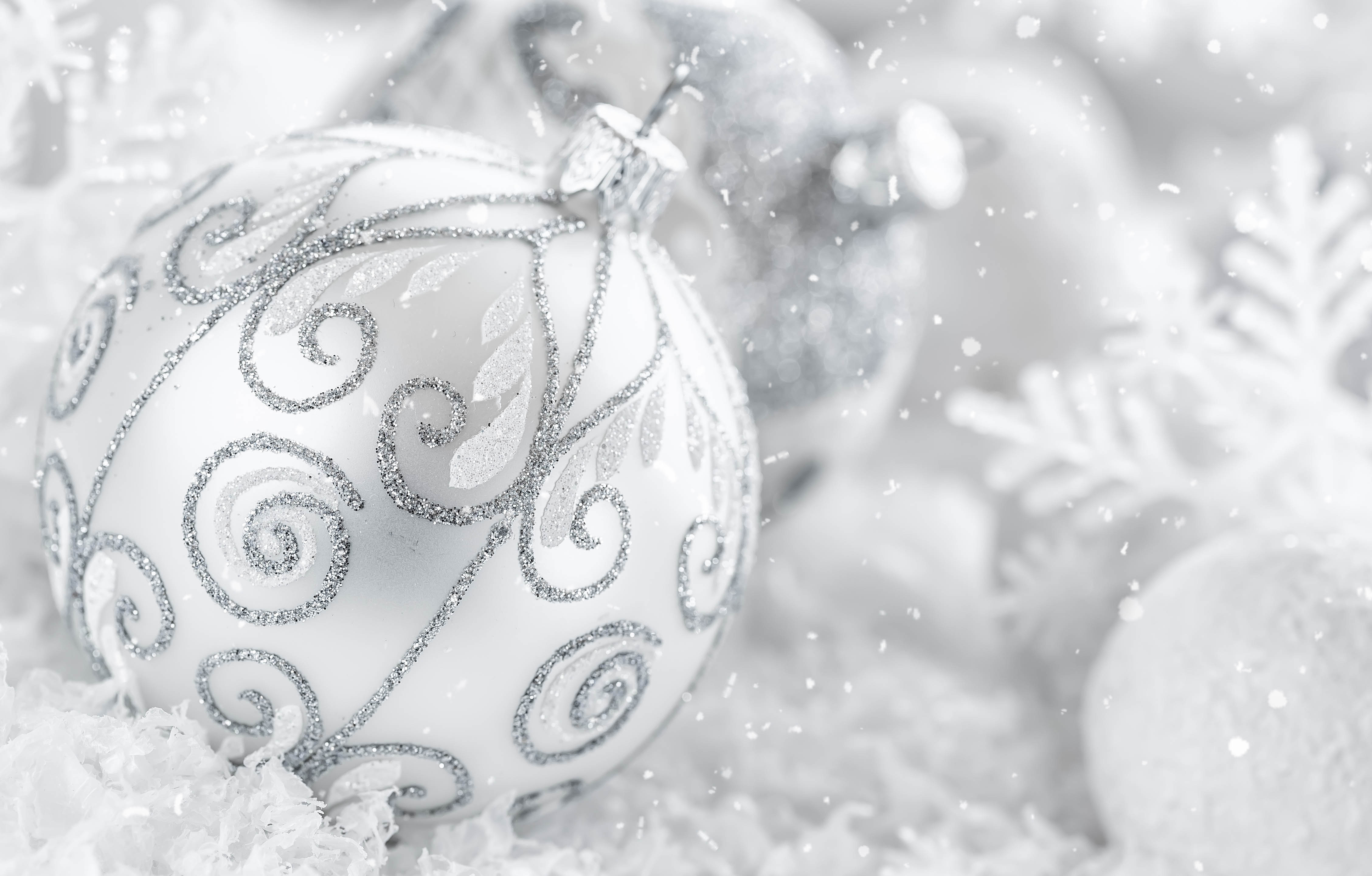 For most people this time of  the year, the weather outside is frightful… but us Floridians can't relate. With the average temperature hovering around 75 degrees all winter, we won't have much luck dreaming of a white Christmas. Before you give up hope of all things chilly, we do have a few tricks up our sleeves to transform your space into a Winter Wonderland, at least for one night.
Choose a Venue
Where is your party going to be held? The first item on your to-do list should be to secure a venue for your Winter Wonderland event. A great venue for a Winter Wonderland party is one you can fully decorate and transform.  You may want to avoid beach type areas when going with a winter theme.
Enchant the Room with Icy Décor
Decorations are the ultimate way to transport guests to another place. For a color theme, you are going to want to go with pale blue, silver, and white to give the room an icy and wintry sensation. Prepare a winter centerpiece with white flowers and glistening snowflakes. Hang snowflakes and white sparkle sweet huck branches from windows and tabletops.  Chandeliers and light fixtures with white lights are wonderful for mimicking the shine of the sun off icy surfaces. White candles in glass jars are the perfect way to cozy up a room!
Create a Themed Menu
Amazing themed food is what's going to make your winter themed party unforgettable. An excellent concept is to have appetizers and hors d'oeuvre available for guests to munch on, and then select a dish that is connected to the holidays for the main entre. Desserts are a terrific choice to add sparkly white and elegant toppings to fit the theme.
When it comes to holiday food and beverages, the options are endless. Feel free to get as creative as you want with the menu! Here are just a few of our favorite ideas:
Beverages:
Eggnog (with and without alcohol)
Hot Vanilla (a wintery take on hot chocolate)
White Christmas Mojito
Salted Caramel White Russians
Apple Cider
Food:
Snowflake Cupcakes
Icy Cake Pops
Spiced Pecans
Potato Bites
Slow Roasted Pork with Citrus and Garlic
Pick a Winter-Themed Playlist
To truly establish a holiday ambience, create a playlist with everyone's favorite winter hits. "Let it Go" and "Winter Wonderland" are fantastic, but there are also some more adult and sophisticated options. Here is a list of 25 Songs for Your Winter Weather Playlist.
Bring on the Snow
If possible, you can purchase a fake snow machine to make it feel like winter has really found Florida.  Amazon has some affordable options for snow machines along with snow fluid! Simply plug it in and watch the "snowflakes" begin to flurry.
We hope your Winter Wonderland theme makes your guests forget they are in the Sunshine State and whisks them away to the magical world of winter. Your wintry theme can be elegant, dramatic and stunning with the help of Crave Culinaire and Venue Naples. We offer a fully customizable venue, event planning services, and themed food. Visit www.venuenaples.com for more event inspiration and to begin planning!