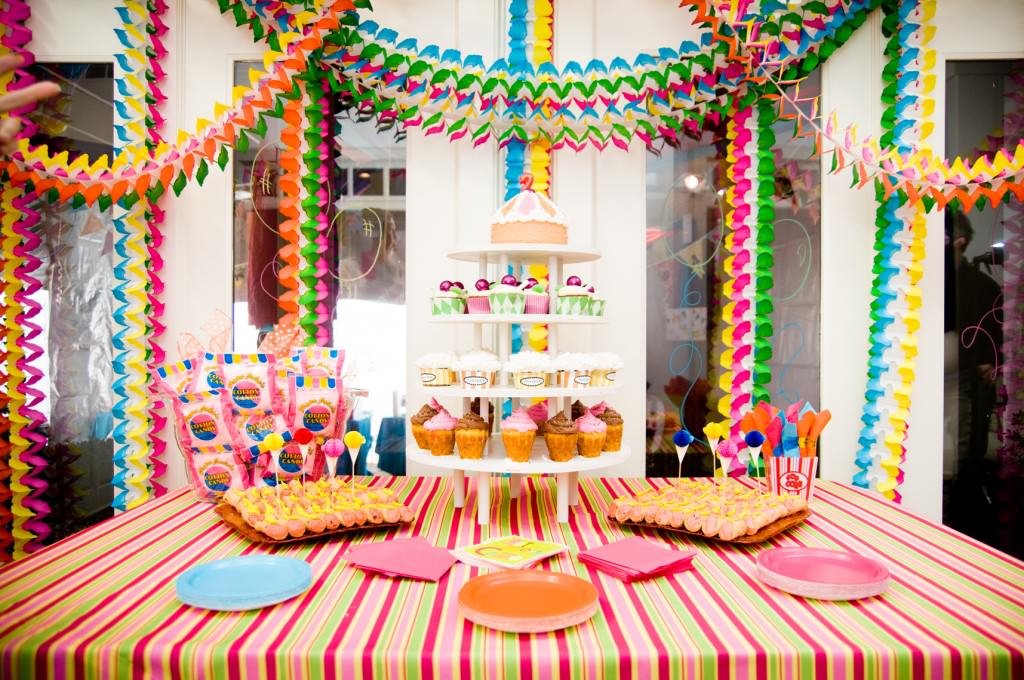 From masquerade balls to black-tie affairs, throwing a party has become more elaborate these days and birthday parties are no exception. It's easy to become overwhelmed in all of the busy details that come with planning a party and trying to make every last detail come out perfectly. Deciding on a theme is first and foremost. All other party factors will revolve around your theme. We break down the three top party themes and how to plan them stress free.
Sweet Sixteen
A sweet sixteen doesn't need to end with giving your teenager a Mercedes, no matter how many times they beg for one. Boy or girl, sweet sixteen parties are full of fun and celebration and their atmosphere should reflect that. Once your teen has settled on a specific idea for their party, you can factor all of the other elements into your budget. Now, you will have to focus on working your theme into the rest of the party's components:
Date/Time
Venue
Guest List
Food
Drink
Décor
Entertainment
Goodie bags
Invitations
Sweet sixteen parties are a huge deal and mark a transition into adulthood, which is why it's one of the most popular themes in America.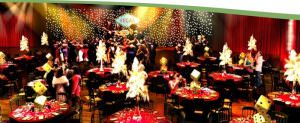 Casino Party
You can't go wrong with Blackjack, Craps or any other casino theme for your next party. They can be played out as casual or dressed up into a high-end Vegas Casino night. You can use this theme for a birthday party, fundraiser event or a cocktail party. Make sure you have a venue booked large enough to hold all the guests and décor you will need. Casino parties are even more realistic when they are planned to the whole nine yards. Renting poker tables, roulette, slot machines and more gambling activities can keep the fun going all night.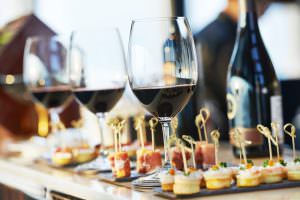 Wine Tasting Party
Who doesn't love to throw a party fueled by a delicious drink? With a wine tasting birthday party you can learn more about your favorite beverage, enjoy some appetizers and good conversation with friends. Make sure you are providing a variety of wines from different locations; everyone has a specific taste for wine. Depending on the size of your event and how many guests you're planning on, what kind of food pairing you're planning, this will affect your budget. But, unlike most themed parties, wine tastings don't typically have a decoration overhaul, so you can put more of your budget towards wine!
You will want to keep your guests entertained, keep them moving and talking with a blind tasting segment. Pick a few different wines and pour them into decanters, labeling them with numbers. Every person can take a taste of each and guess what region its from and style it is.
Serving the right food with a wine tasting is a key factor. If you want to go the extra mile, you can do a little extra research on how the acids, tannins, and sugar interact with the wines you will be serving. Bitter chocolate, mixed nuts, lemon, and creamy cheeses are always delicious pairings.
Themed party ideas are endless and there are countless ways they can be presented and played out. While there are multiple factors that play into party planning, Venue Naples and Crave Culinaire can help you plan the party of your dreams. Contact us at (239) 292-1529 and visit our website, https://www.venuenaples.com/