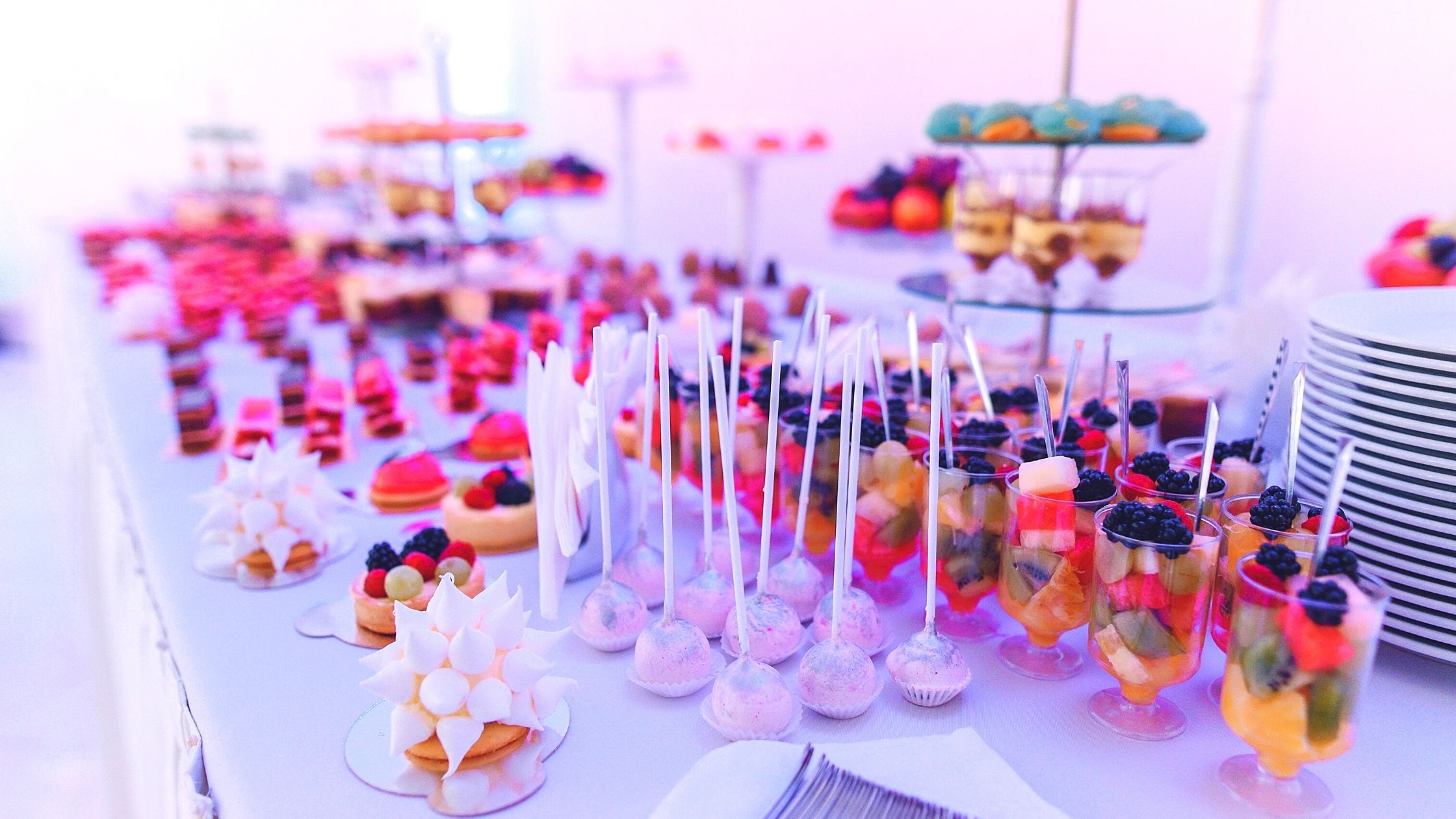 Summertime is upon us and if you're planning a summer wedding, chances are you've been planning for quite some time. After all, with all of the tiny details that go into a wedding, it takes time to plan for everything, and even then, some things may get missed. From the details on your centerpieces to your signature cocktail, weddings come with host of decisions to make, and if you want to create an experience for your guests to savor, even the smallest details are important. Your day is special, not only for you but for everyone who is in attendance, whether in-person or virtually, so make it a memorable moment for everyone.
Here are some of the top last-minute summer wedding ideas to add more detail to your day…
Cooling Off
If you're getting married in the summer, especially here in Southwest Florida, it will most likely be quite warm. And whether you're hosting your special day outside on the beach or inside a sunny terrace, having some items to help keep your guests cool and comfortable is key. You may want to opt for fan menus to do double duty at each table, or have a station where guests can pick up hats or parasols to keep the harsh sun at bay. Either way, these details are easy to incorporate into your day, even if it's right around the corner.
Seasonal Flavors
Having a summer wedding means light and vibrant flavors. Everything from your menu to the favors for your guests can encompass the season to really amplify the vibe of your day. Partner with a catering and events company that can work to perfect your summer menu, adding in fresh fruits and locally-grown ingredients to enhance the cuisine to the fullest. You may also want to include some seasonal guest favors to create a summer ambiance like no other.
Frozen Delights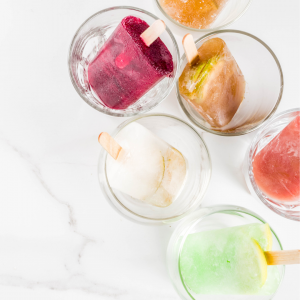 If you're still trying to figure out your signature cocktail, why not opt for a frozen variety? Summertime means that the temperatures are rising and the sun is shining, and what better way to enjoy the season than with a cool treat? You may want to incorporate the following into your big day:
Frozen cocktails and mocktails

Ice cream station

Fruit-infused water

Popsicle deserts
When your guests are comfortable, your special day just gets better. So, be sure to add in some frozen treats to enhance the feel of your event and keep your guests enjoyably satisfied.
Your Summertime Wedding
Even if you've had to tweak your wedding plans to adhere to new guidelines, making the most out of your day is important. With these easy last-minute details, you're able to add just the right amount of detail to your day, so that you're able to create a moment for your guests that they'll never forget. Remember, you can do a lot with a simple space and when you pay attention to the details, your guests will take notice. Most of all, enjoy this special time together, creating lasting memories of your picture perfect summertime wedding.
Virtual Venue SWFL is ready to help you with your wedding, celebration, charity event and more! Call (239) 292-1529 or visit www.virtualvenueswfl.com to get started.