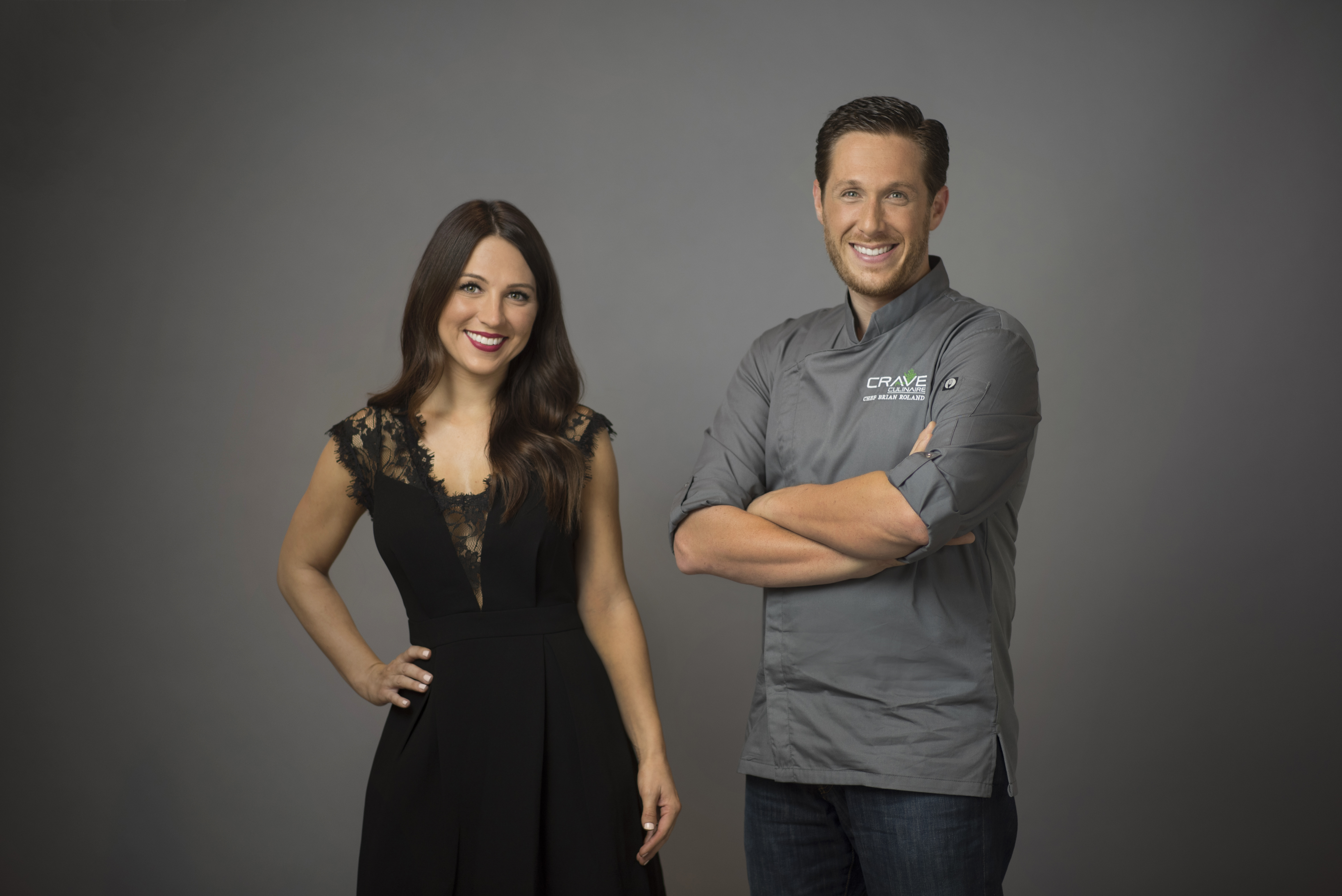 Bonita Springs, Florida, April 27th, 2021– Due to unprecedented demand, Virtual Venue Naples is expanding from exclusively serving Naples to all of Southwest Florida, announcing a change of its name to Virtual Venue SWFL to reflect this growth. Led by industry veterans Brian and Nicole Roland, Virtual Venue SWFL, in conjunction with its event partners, seeks to provide the tools needed to plan the ultimate small gathering, virtual or hybrid event through immaculate presentation, five-star service and unimaginable culinary masterpieces from Crave Culinaire.
Virtual Venue SWFL (www.virtualvenueswfl.com) provides turnkey services for businesses, individuals, charity organizations and others to be able to plan events at a destination of their choosing, helping to save celebrations and preserve the integrity of events. Emerging out of the need for change brought on by the COVID-19 pandemic, Virtual Venue SWFL's highly-skilled team assists with all aspects of an event, from finding the ideal venue to planning the perfect menu and everything in between. Although the Rolands originally planned on exclusively serving the Naples area, the need for their unique and high-level professional services extended far beyond this, leading the team to expand into the following areas: Sanibel, Captiva, Marco Island, Fort Myers, Sarasota, Siesta Key and beyond.
Getting its start by the Rolands in 2017, Virtual Venue SWFL, originally recognized as Venue Naples, transformed from a one-of-a-kind event space to a virtual event planning movement. Virtual Venue SWFL is designed to provide our area with much-needed services to comply with the protocols put in place in correlation with the pandemic. Since pivoting its mission last year, Virtual Venue SWFL has seen an astronomical rise in the need for its unique bank of services, and as time passes, this need has only intensified.
The Rolands speak about this transition and being able to assist more individuals, charity organizations and businesses with all of their event needs.
"Not knowing what the future held was a difficult time for many and as we slowly began to get back to a new normal, we knew that we could make a difference. Pivoting our mission with Venue Naples was a chance we knew we had to take. With this expansion, due to the overwhelming need for our services, we're looking forward to being there for more celebrations, charity events, gatherings, memorials and all the moments that make our Southwest Florida community so very special," they say.
Virtual Venue SWFL announces an open call for applications from event venues, private homes, hotels, yachts, event planners and other professionals who wish to be considered as an exclusive Virtual Venue SWFL partner. All interested parties should contact Corporate Sales & Development Manager, Josh Cook at Josh@craveculinaire.com.
About Virtual Venue SWFL
Virtual Venue SWFL creates unforgettable experiences for charity organizations, businesses and individuals through fully virtual events, in-person gatherings and hybrid events. Along with its partners, Pzazz Productions (pzazzproductions.com) and Scott Robertson Auctioneers (thevoe.com), and paired with the food, wine and service of Crave Culinaire, Virtual Venue SWFL secures the perfect location, plans a decadent menu and handles all of the details to make the client's dream a reality. Virtual Venue SWFL is part of the Crave Companies family of five-star culinary brands. For more information, visit www.virtualvenueswfl.com.