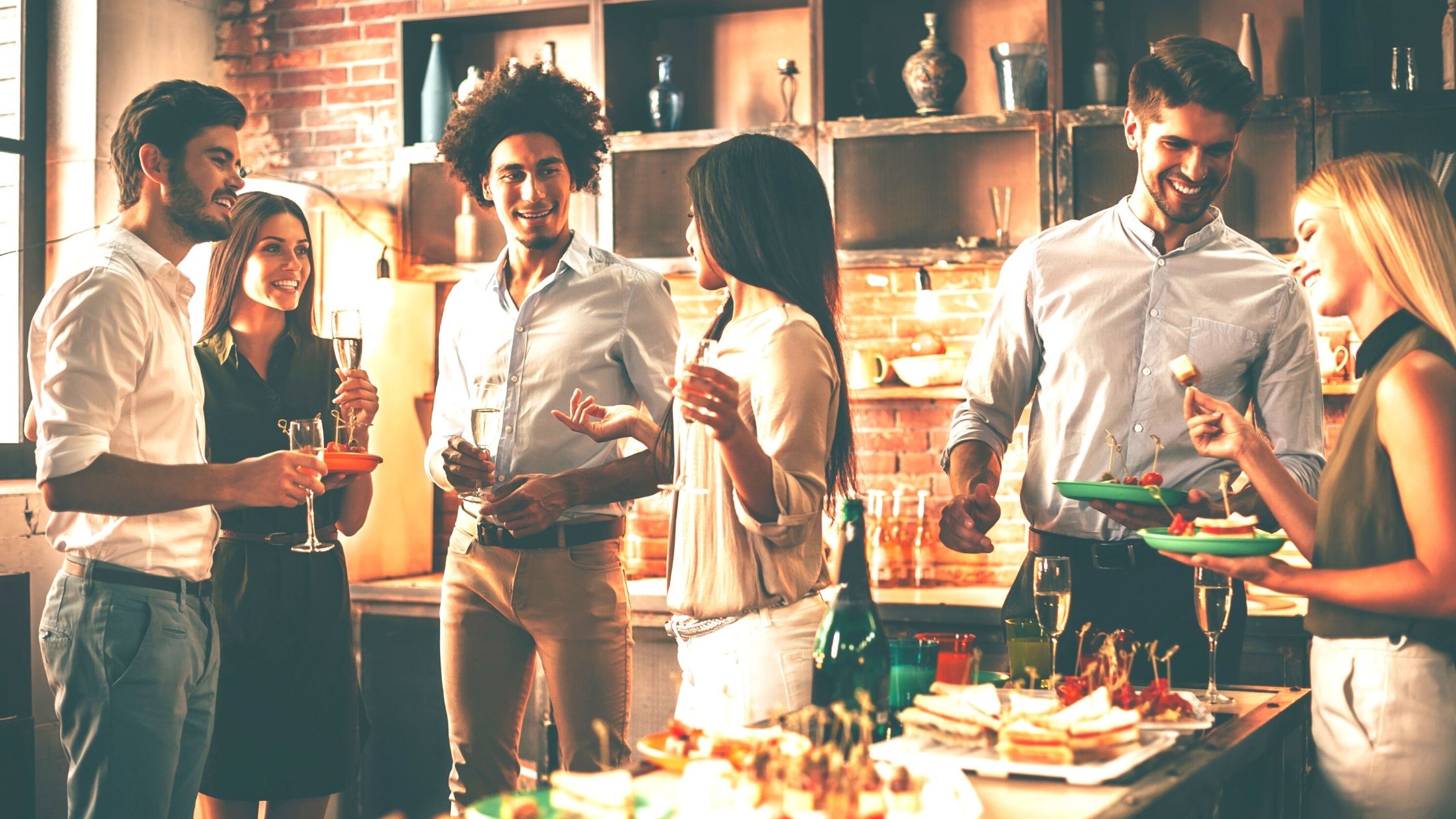 There's a saying in the event world that Thursday is the new Saturday, and it couldn't be more true than right now. As the world opens up more and more, events are flourishing, causing many event planners to want to stand out from the crowd. Whether you're hosting a charity event or an intimate celebration, it may be time to let go of the stereotype that it must take place on a weekend, and embrace the versatility and flexibility you have during the week. Weekend events are wonderful; however, if you want your event to make a greater impact, hosting it during the week may just be what you need to ensure an unforgettable experience.
Here are the top reasons to host a weekday event…
More Available Options
Not only do you have more days to choose from during the week, you also have more venues available as well. No matter where you're hosting your event, weekends tend to get booked first, which severely limits your choices when it comes to the date of your soiree. If you're looking to host any type of event, we recommend being open to booking during the week. Not only will you have more of a selection of venues, you may even be able to take advantage of a lower price to book the space than if you were to book on a weekend.
More Event Energy
Guests tend to have more energy during weekday events, mainly because weekends are typically reserved for relaxing and resetting for the week ahead. Many guests report not being as excited to go out on the weekend, because by then they are tired and ready for a break. That's why keeping up with the momentum of the week makes weekday events more fun for all. Guests not only have more energy, especially earlier in the week, surprisingly they tend to stay out longer than they do on the weekends. The hustle and bustle of a busy week can catch up with all of us, making the weekend a welcomed time to just take it easy. On the flipside, some guests have jam-packed weekends with multiple events to attend, which means that they have a higher probability of being committed to other events on a weekend. Set your event apart by hosting it during the week.
Greater Attendance
Any event host wants to have wonderful attendance at their event, but when you hold your event on a weekend, you may find that your guests have competing events on the same day, which can make it difficult to choose which one to attend. When you host your event during the week, you have less competition, which is especially helpful for those hosting charity events. This way, your guests won't have to choose between your event and another event, making it much easier for everyone involved.
More Benefits of Weekday Events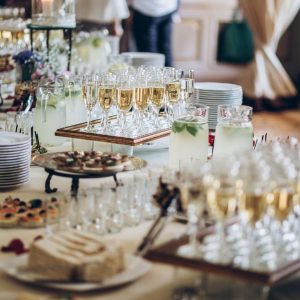 When you decide that the weekday works better for your event, you'll get to enjoy even more advantages like:
Increased number of vendors available

Less scheduling conflicts for your guests

The perfect way to help guests break up the work week
As you can see, hosting an event during the week is becoming more and more popular for those hosting charity galas, individual celebrations, business events and more. Not only do you have many more options, you're able to captivate a bigger audience, and when you want your event to stand out, straying from the norm can be a welcomed change.
The team at Virtual Venue SWFL is ready to help you plan the ideal event! Call (239) 292-1529 or visit www.virtualvenueswfl.com to get started.