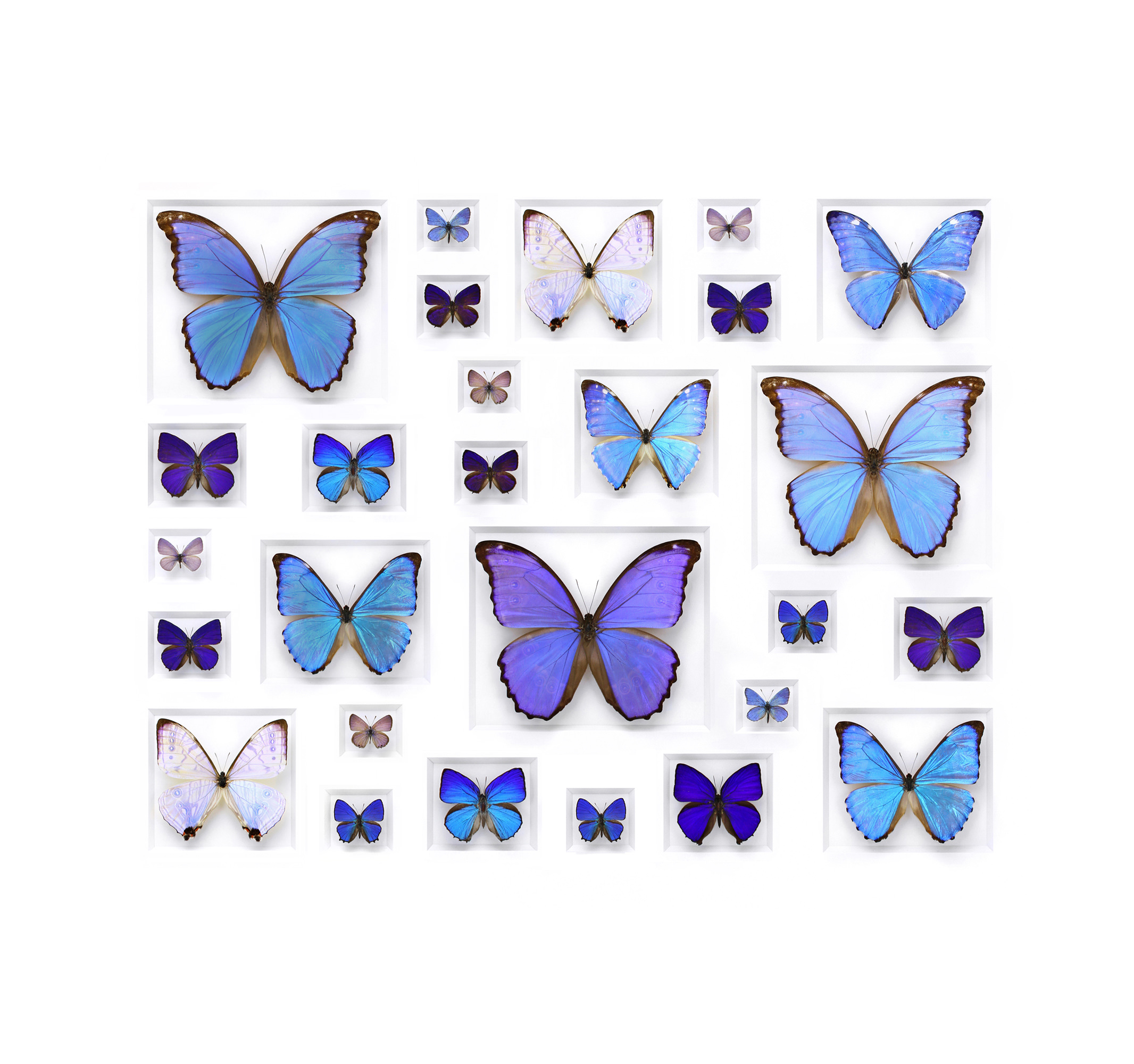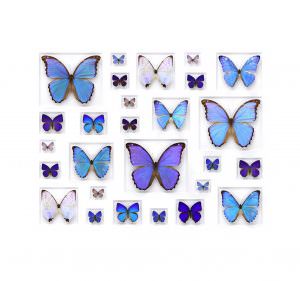 Step inside the mind of artist, Christopher Marley, and see his world of intricate preservation designs. From his Elements collection to his serpent, insect and bird displays, Christopher Marley breathes new life into his pieces by showcasing them in ways you've never seen before. Dazzling mosaics and prisms complement reclaimed fish and ocean life, donning the walls of Venue Naples, an upscale event space, infusing customized gatherings with intricate works of art. Take a trip with us as we enter the world of Christopher Marley.

About the Artist: Christopher Marley
Christopher Marley believes that art and science work together, perhaps more closely than we imagine. He states that there is little separating art and life sciences and showcases that in his collections of preservation art. Christopher is adamant in his beliefs that art heightens our senses and just like nature, hones in on our abilities to experience beauty and life. In his artwork, he bestows an unimaginable connection between art and life, showing the viewer that the two work synonymously together to create something amazing.
Christopher Marley's Collections
With a wide array of intricate designs, Christopher Marley combines aspects of nature, living things and art to create a world like no other. Fascinated by the design of living organisms, Christopher Marley takes his fascination and uses it to create his Insects Collection, featuring textures, colors and patterns of insects, arranged in a way to showcase their complex, yet minimalistic design.
His Oceana Collection features crustaceans, reclaimed fish, sea life and shells to bring a nautical feel to the piece, and his Elements collection showcases featured crystals, fossils and minerals, bringing an earthy feel to the space. The Reclamation Collection features the following:
Serpents
Birds
Feathers
Botanicals
This is his newest line of reclaimed artifacts and his most dramatic representation of art. Christopher Marley utilized a number of museums and zoos that he has networked with to gain access to the specimens used in this collection. Marley uses these pieces, featuring animals that have passed on due to natural causes, to forever preserve them, breathing new life into the piece. No two specimens are the same, making this collection truly a one-of-a-kind experience.
Art & Life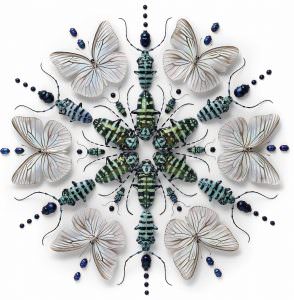 As you dive into the world of Christopher Marley at Venue Naples, get lost in the sights and feelings that these pieces bring to you. Partnered with the Gallery of Amazing Things in Fort Lauderdale, Venue Naples strives to pair high-end events with outstanding custom artwork and has a revolving art display housed in their space. Experience art like you've never seen at the Gallery of Amazing Things, which features sculptures from around the world, one-of-a-kind artwork, fossils and other worldly items that don the backdrop in this amazing facility. Pairing upscale events with world-class artwork, Venue Naples and the Gallery of Amazing Things have created an experience like none other, featuring artists from around the world with unique and beautiful designs, much like Christopher Marley and his intricate collections of preservation art. Step inside our world of life and art and don't look back.